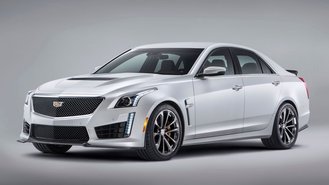 Quick, name the most powerful car you've ever driven. There's a 100% chance that what you just named did not have a Cadillac emblem plastered to the trunk lid. Well, the kind folks at Cadillac aim to change that response post haste with the unveiling of the blisteringly quick 2016 Cadillac CTS-V.
It will produce a stratospheric 640 horsepower which will help propel it to at 200 mph top speed. But what jumps off the screen to us is the 630 pound-feet of asphalt-tearing torque. Bravo, GM. Bravo. To help put this number into context, the current 2015 CTS-V pumps out 556 horsepower.
See Deals & Incentives on 2015 Cadillac CTS-V »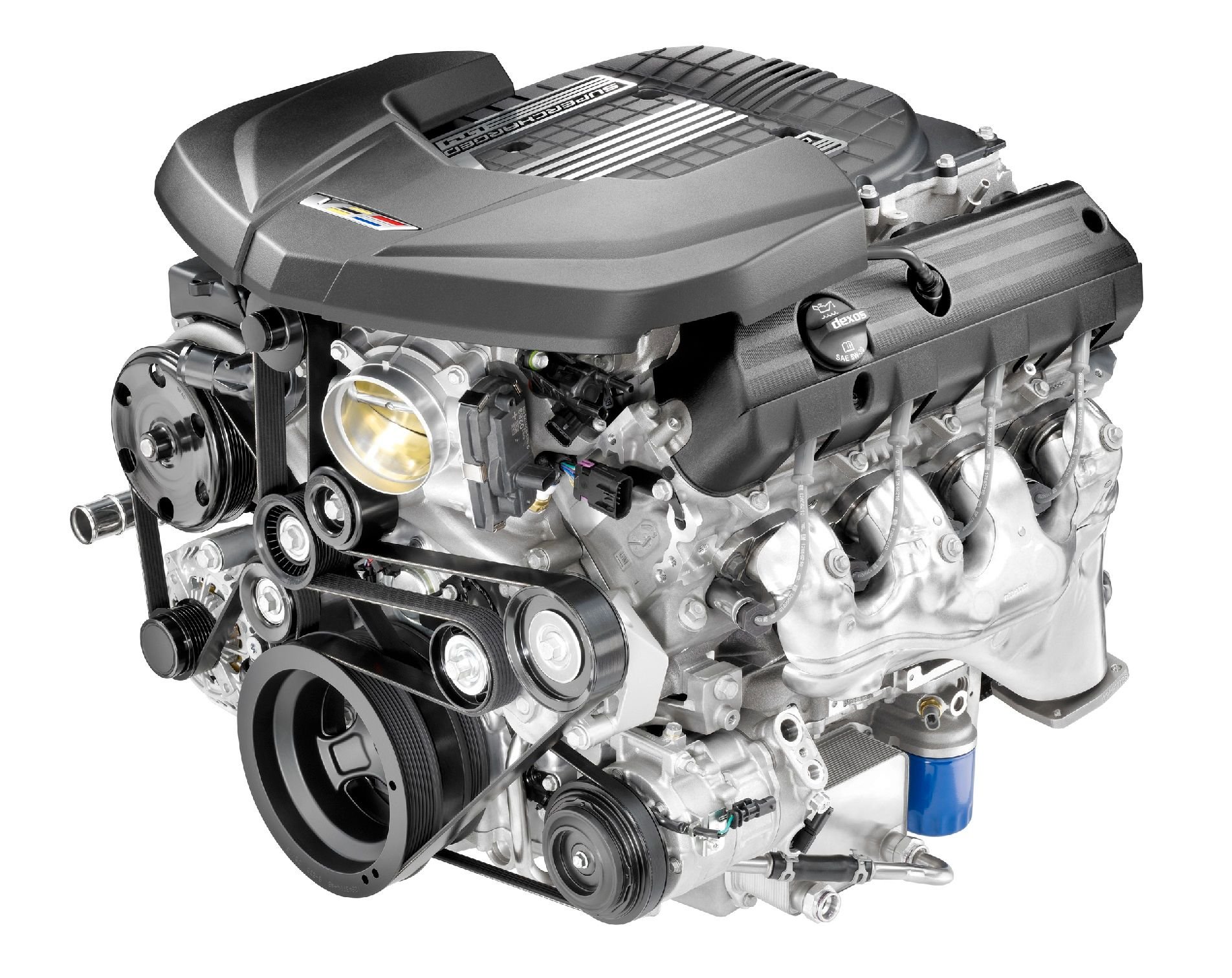 All of this machismo will be mated to a intelligent and quick-shifting 8-speed automatic tranny and will absolutely obliterate the quarter mile in under 12 seconds. Blasts to 60 mph will come in 3.7 seconds. With this much power and torque, both tires and suspension are of utmost importance. Cadillac won't disappoint, as the new CTS-V will come equipped with Magnetic Ride Control and sticky Michelin Pilot Sport rubber. All of this will help it to record lateral acceleration of a full 1.0G--no small task.
[Hot Read: Top 10 Fastest Sedans in the World]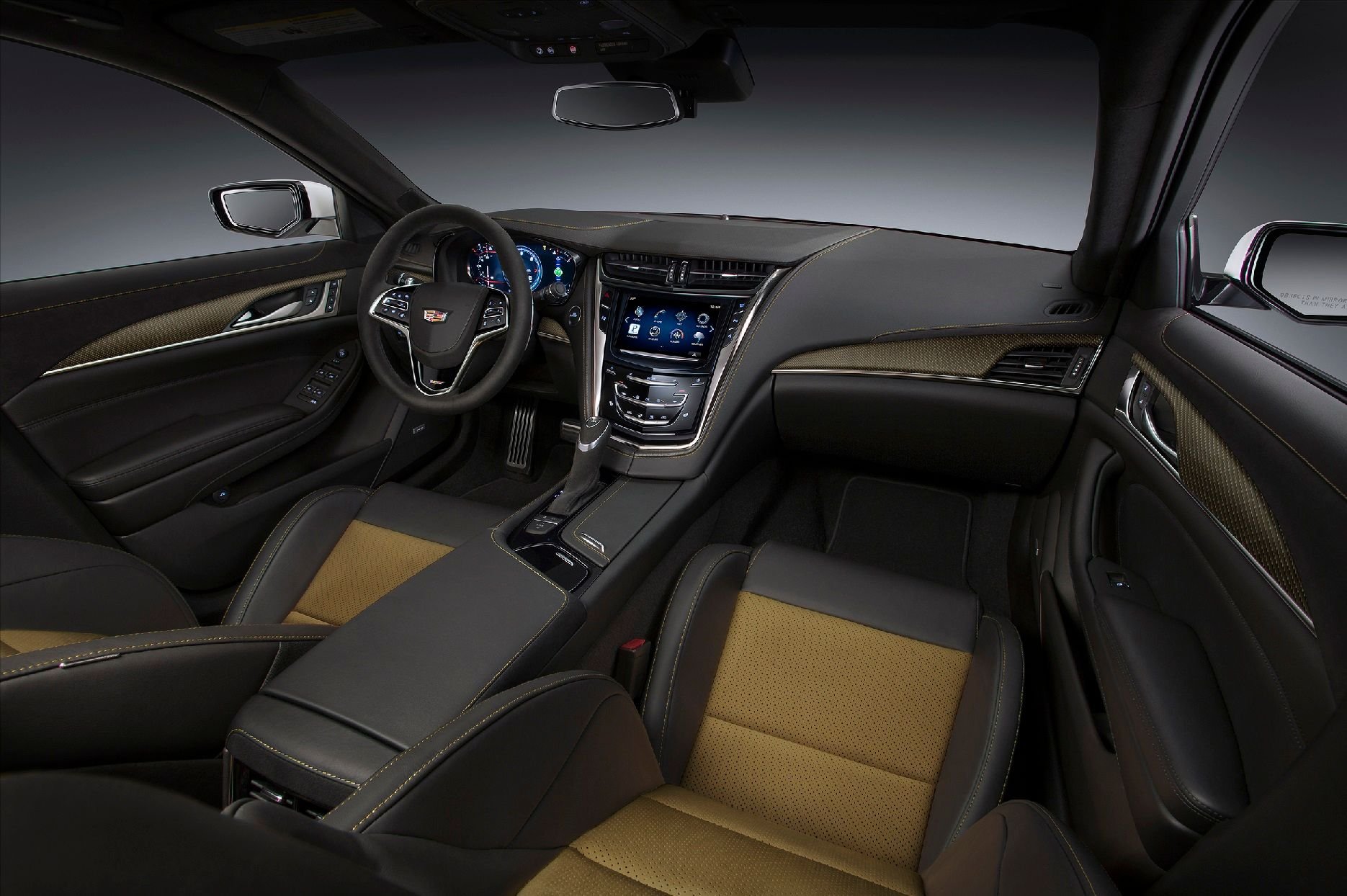 The CTS-V will launch late in 2015, so Cadillac's customers will have a relatively long wait on their hands. Pricing has not been announced, but we're guess it'll be close to $75k.