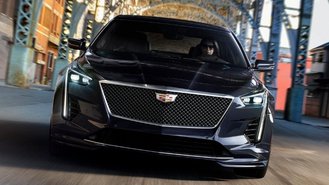 Prices for one of Cadillac's meanest cars are about to go up. Again. Order guides show the 2020 CT6-V will start at $95,890 with destination, a price increase of $3,100 over the current version. However, unlike a similar-sounding increase earlier this year, this time buyers will benefit from an increase in equipment.
For 2020, the CT6-V will come standard with the Driver Assist Package. Previously, the option cost $3,100 and added adaptive cruise control, night vision, and both front & rear automatic emergency braking. Factoring the added equipment, the car effectively has the same price as the previous year.
Having said that, we think it's worth noting that the V will be $7,100 more expensive than when it was first introduced. Just earlier this year, Cadillac decided to raise the car's base price from $88,790 to $92,790, an increase of $4,000 with no subsequent change in equipment.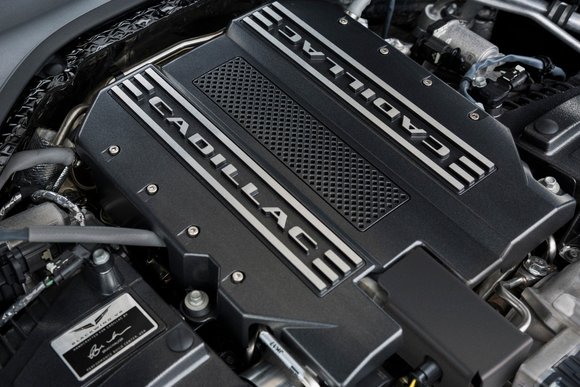 The V has made headlines practically since its introduction when eager buyers quickly snapped up the first 275 reservations in less than a day. The brand then announced higher pricing for the car's "second installment", saying early adopters "were rewarded with a special introductory offer."
At the moment, the only other way to get the car's 4.2L twin-turbo Blackwing V8 is to opt for the range-topping Platinum Twin-Turbo. The trim was added back in February but is considerably more expensive and sacrifices 50 hp and 74 lb-ft of torque.
Next year, Cadillac will expand its lineup with the CT4-V and CT5-V. While the cars are said to replace the old ATS-V and CTS-V, initial specs suggest the cars will be on another level. For example, the CT5-V will feature a twin-turbo V6 rated at 355 hp, compared to the CTS-V's 640 hp supercharged V8.