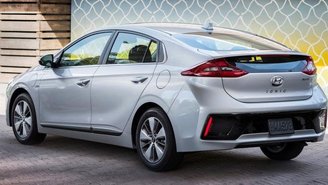 "The check is in the mail," as the saying goes, for plug-in and EV buyers eligible for the Clean Vehicle Rebate in California. As of yesterday, the program website shows that funding derived from over $200 million in Cap-and-Trade auction proceeds has finally been allocated.
Ever since June 5, consumers have been put on a waitlist, most likely frustrating those looking to help offset the cost of a purchase or lease with a rebate worth up to $2,500 good toward EVs like the Tesla Model 3 and $1,500 for plug-in hybrids like the Toyota Prius Prime.
According to a CVRP representative we spoke with today, checks will be sent out in the order applications were approved. The program typically receives 200-300 applications per day, although there was apparently somewhat of a dip during this period.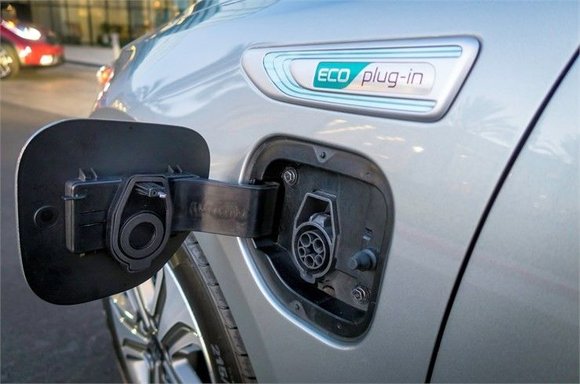 Fortunately, those with a completed application may not have to wait very long. That's because the group continued to review applications while awaiting funding approval. The program typically has a turnaround time of roughly 3-4 months from start to finish.
As of this moment, the program lists over $84.4 million available in general funding, with over $10.4 million specifically reserved for low-income applicants. This will probably come as a welcome relief for consumers hoping to take advantage of model year-end sale events.
The development comes during somewhat of a bizarre time in which the Golden State faces the possibility of losing its ability to set aggressive fuel efficiency standards and, simultaneously, criticism from the EPA alleging that the state isn't doing enough to improve air quality.