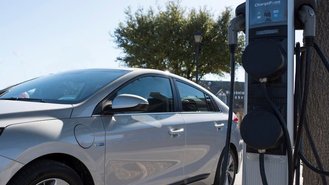 California residents eager to purchase a new zero-emission or plug-in hybrid vehicle eligible for a state rebate for up to $7,000 may have to wait a while. The California Clean Vehicle Rebate Project announced last week funding for the program is running low, putting some applicants on a rebate waitlist. According to CVRP, it has exhausted its funding for the 2018-2019 fiscal year for standard rebate amounts. However, funding is still available for qualified lower-income applicants.
The California legislature has yet to allocate more funding for the program this year, and, at least according to CVRP, funding for the 2019-2020 fiscal year remains unknown. The program is working with state officials to rectify the problem and pass along information to car buyers as it becomes available.
As of June 5, qualified applicants who purchased or leased an eligible vehicle who do not fall under the program's low-income category will be placed on a rebate waitlist. Car buyers can still submit applications for the rebate; however, it won't be paid until the project receives more funding from the State of California.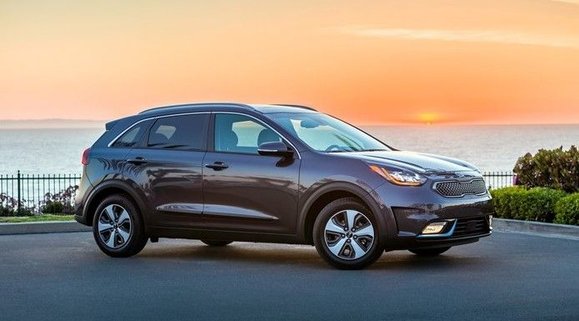 Forty-five vehicles are eligible for the rebate with the max being $5,000 for zero-emission hydrogen fuel-cell vehicles. The rebate drops to $2,500 for electric cars and $1,500 for plug-in hybrid EVs. Certain motorcycles are also eligible for up to a $900 rebate.
Low-income California residents who are still able to receive the rebate receive an additional $2,000 due to their financial status. A low-income resident who purchased a zero-emission hydrogen fuel-cell vehicle could receive up to a $7,000 rebate.