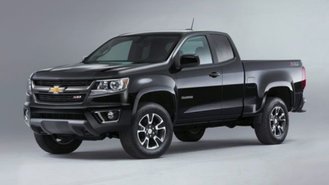 The 2015 Chevrolet Colorado beat a bevy of new trucks that included the highly-touted 2015 Ford F-150 to take home the Motor Trend 2015 Truck of the Year award. The new mid-sized Chevy and it's close twin, the 2015 GMC Canyon, are General Motors fuel-efficient entries to a big-selling segment dominated by the Toyota Tacoma.
MT gave all-around high praise to the Colorado: Either empty or loaded, the Colorado provided a solid, smooth ride. Its size became a noticeable asset instead of a mark against it, with one editor noting the best steering I've ever experienced on any truck, full stop."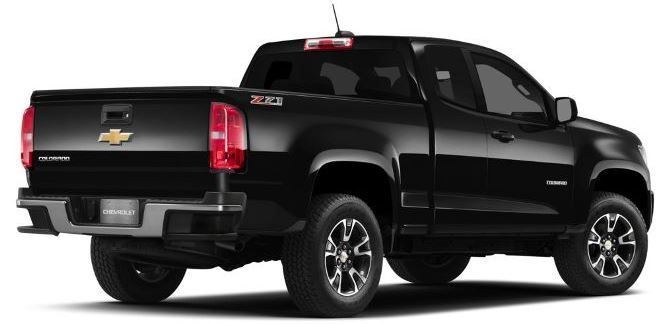 That more nimble size comes as a contrast to Full-Size Pickups which seem to grow larger and larger each and every generation, and brings with it excellent fuel efficiency without sacrificing too much in towing and hauling.
The EPA rates the Colorado at 20 city and 27 highway mpg with the 200-horsepower 2.5-liter four, and 17 city/24 highway for the solid 305-horsepower 3.6-liter V6.
Extended and Crew Cabs come with 2WD or 4WD in 2 bed lengths.
The 2015 Chevrolet Colorado is on sale now, with a starting MSRP of only $20,995. Since the truck is so new, there are no incentives currently offered. This will change in the coming months so stay tuned, and sign up for price alerts on the 2015 Chevrolet Colorado and 2015 GMC Canyon here.