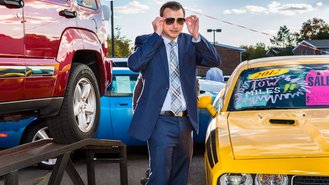 According to the College Board, the cost of a college education in the United States has moved up to a whopping $31,231 per year--or the price of a 2015 Chrysler 300C--which makes today's news eye-opening. Most college students accrue thousands of dollars in debt upon graduation. Fiat-Chrysler US (FCA) realizes this and wants to give each of its dealership employees a shot at learning more without being straddled with debt.
Doubling Down on Quality
The move represents FCA's push to get better in all aspects of automotive planning, sales and distribution while attracting solid candidates who have the potential to turn into exemplary employees. It will also help the brand retain its current crop of personnel, some of whom actually sell popular models like the 2015 Chrysler 200.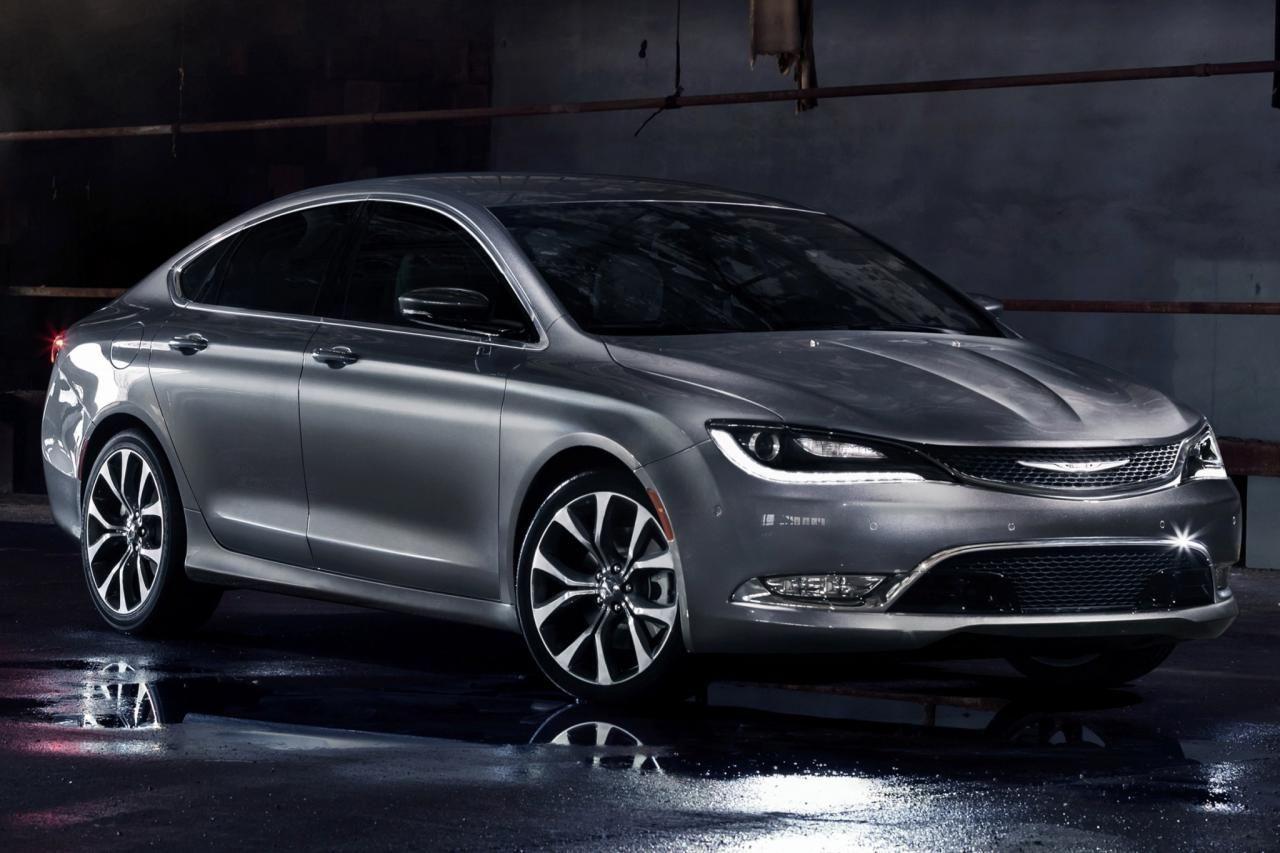 The new 200 is a better quality vehicle than the model it replaces, which not only performs better, but gets up to 36 mpg on the highway. The midsize sedan which completes with the Camry and Accord also features heaps of new technology. That new tech needs to be consumed, digested and explained to curious buyers. A higher education will certainly help.
Up to $2,500 in Rebates on 2015 Chrysler 200 »
Is There a Catch?
It's more of a caveat than a catch. Those who who elect to take advantage of the incentive must attend Strayer University in Herndon, VA. The University specializes in adult education and offers 40 different programs, from business to accounting to information systems.
In addition to tuition and fees, books, parking permits and other educational materials pertaining to the free education are all included. So there are no hidden fees that prospective or existing employees should worry about.
The first phase of the program will begin with dealers in FCA's Southeast region.
FCA is offering the free education to employees of franchised dealers across the country, which include Dodge, Chrysler, Jeep, Ram and FIAT. Fore more, read the official FCA press release here.