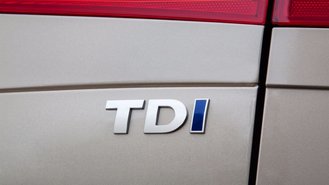 Volkswagen just reached a huge milestone in its dieselgate scandal, as the federal judge overseeing the case has officially approved the settlement terms for the 2-liter Audi and VW TDI engines.
The settlement terms involve a total of $14.7 billion to make things right with regulators and owners of 475,000 vehicles with these dirty diesel engines. This approval also means the judge threw out the owners' claims that the settlement amount wasn't good enough.
The settlement includes over $10 billion going to owners as compensation. This includes buying back any affected vehicles at the pre-scandal "trade-in" price and $5,100 to $10,000 in additional compensation.
Two things are worth noting. First, there is apparently no approved repair just yet and buyers are still in the dark as to whether or not the repair will affect the performance of their cars. Second, Volkswagen is offering to buy the vehicles back at pre-scandal "trade-in" values instead of the full retail value.
The remaining $4.7 billion will go toward offsetting the excess emissions and boosting clean-vehicle programs. In addition to these payouts, Volkswagen has also agreed to pay its dealers $1.21 billion for lost profits stemming from the scandal and $600 million to 44 U.S. states to settle their claims.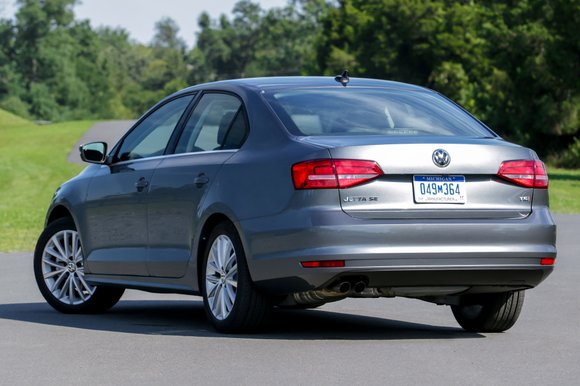 While this all but closes the door on the 2.0-liter TDI engine's issues, it now shines a spotlight on the 85,000 dirty 3.0-liter TDI engines used in Porsche, Audi, and VW models. Negotiations have been on hold for these vehicles, as the Justice Department focused on the more abundant 2-liter models. The 3.0-liter engine could add billions more to the total settlement. There is a hearing for this engine scheduled for Nov. 3, 2016.
We'll bring you updates as they become available.
For now, Hyundai is seizing on the opportunity by offering Friends & Family pricing to those affected by the settlement. Promising flat discounts plus additional cash, the Korean automaker is hoping to attract TDI owners to its current lineup, which features fuel-efficient models like the 2017 Elantra and 2017 Sonata Plug-In Hybrid.