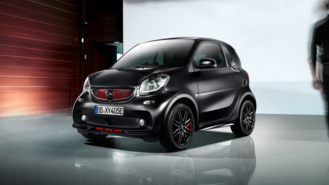 Daimler has decided to pull the plug on its Smart lineup of cars. The decision will also affect Canada, marking 2019 as the last model year for the automaker's ForTwo model.

In an email to TechCrunch, a Daimler spokesperson said the decision was based on the North American market. "A number of factors, including a declining micro-car market in the U.S. and Canada, combined with high homologation costs for a low volume model are central to this decision."

The decision to pull Smart from the North American market isn't surprising for a few reasons. One, a report citing a lack of sales from Automotive News earlier this year pointed toward something like this happening. The second reason is that subcompacts and minicars aren't popular in the U.S.

Since its introduction to the U.S. in 1998, Smart has struggled to catch on. Pickup trucks have always reigned supreme in America, and having nothing but a tiny footprint to lure consumers in never worked. The automaker tried to mix things up for the 2017 model year when Smart went to an electric-only lineup for North America. But that didn't work either, partly because a lot of dealers stopped stocking the vehicle after the switch.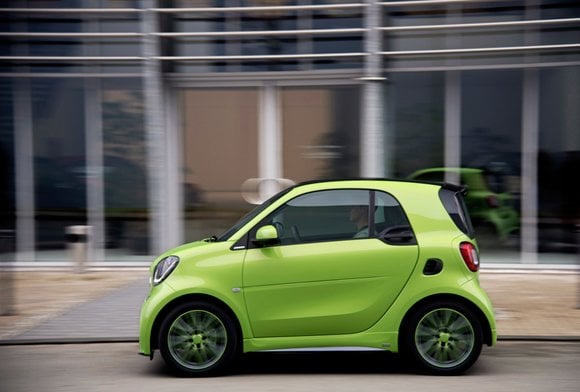 Smart only has one vehicle in its lineup – the ForTwo – that's available in two body styles: coupe and cabrio (convertible). The only thing the two models had going for them are their small size. Measuring in at 106.1 inches long and 74.5 inches wide, the ForTwo is incredibly easy to park in urban environments. With a range of just 58 miles for the hardtop (57 miles for the convertible) and a cargo area of just 9.2 cubic feet, modern Smarts have had a hard time justifying their small size. Before the move to being all-electric, the ForTwo didn't get great fuel economy, either, having a rating of 33 mpg in the city and 39 mpg on the highway.

For current Smart owners, Daimler will continue to provide service and parts for the vehicles through its dealerships. If you're interested in getting a tiny electric car with enough range to get you to your favorite coffee shop and just enough cargo space to hold a pound of coffee beans, act quickly while the Smart ForTwo is still around.