Subaru has the sales needle pegged close to redline as the Japanese automaker continues its sales tear, accelerating past quotas and smashing records. In fact, their May 2015 sales numbers jumped 12.2% over May 2014. And they have continued their ascension by recording their 42nd consecutive month of year-over-year growth.
How Subaru Is Doing It
Subaru's one of the smaller automakers and they are a fraction of the size of industry juggernauts GM and Toyota. In fact, Subaru is the 22nd largest manufacturer by production. So how are they doing it? Great products and effective marketing.
A bevy of newly-redesigned vehicles like the best-selling Forester and Outback are impressing both auto experts and finicky shoppers alike while Subaru's ad campaigns continue to tug at the heartstrings and checkbooks of car shoppers.
Subaru's new models all provide a solid blend of entry-level luxury, performance and build quality--all at an attractive price point (more on that later). Moreover, with Saab exiting the market and Swedish automaker Volvo still in the process of unveiling new models on par with their sublime 2016 XC90 crossover, Subaru's providing a nice landing spot for car shoppers who want something more sumptuous and gratifying than a CR-V or RAV4.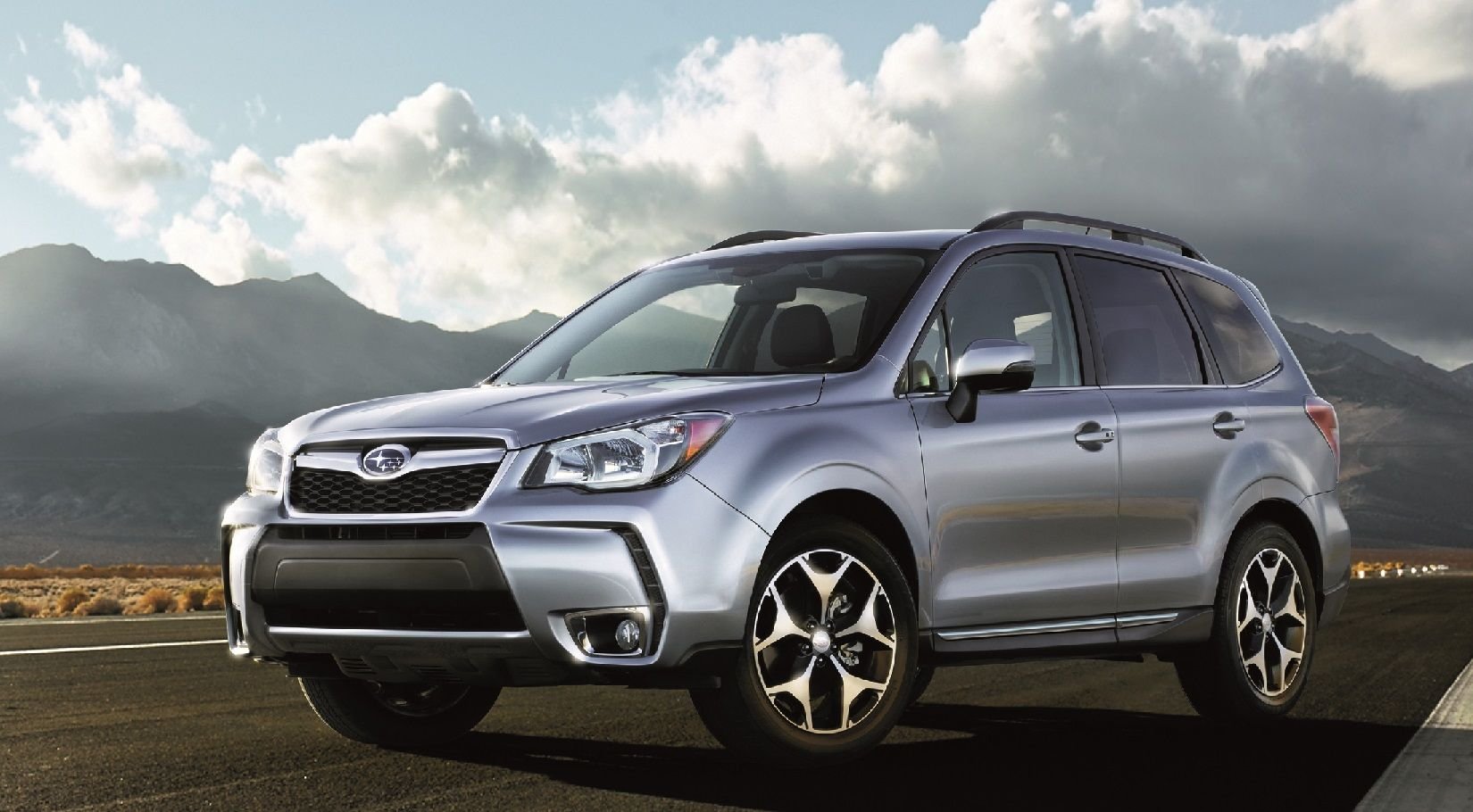 More Turbocharged Cars Coming »
The Fork in the Road
Subaru has a big decision to make. They can stay small or go for broke and try to get bigger. Both have their advantages and disadvantages, but the automaker looks to be leaning more towards a more measured approach in that it will add value to help justify prices.
Part of the price increase will be due to heavy investment into powertrain development and hybrid technology. Subaru plans to release its first plug-in hybrid by 2018 while each and every Subaru engine will get upgraded to fuel-saving direct injection by 2016. In doing so, Subaru aims to meet California's strict zero-emission standards by 2018.
Will Incentives Disappear?
Historically, Subaru models don't see big incentives in the form of cash on the hood. The fact may dissuade first-time Subaru buyers, but with every bit of bad news comes a bit of good news: the residual values of the brand's models are extremely solid. In laymen's terms, Subaru models hold their resale value really, reallywell. When--and if--you decide to sell your Subaru, you'll get a big chunk of your initial investment back.
For example, take the 2015 Subaru Forester. It holds its value better than Ford Escape, Jeep Cherokee and Chevy Equinox. That's because all three of those models feature big rebates to help stimulate sales. The Forester? Not so much. But they still sell extremely well, so Subaru does not need offer big rebates to move them. They sell regardless of incentives.
But that's not to say there aren't any. This month, there's a killer lease special on the 2015 Subaru Legacy. Not down for a lease? No problem--Subaru also offers low APR financing and exclusive dealer discounting.
But will these incentives turn out to simply be a memory? Well, we can summon our inner-Nostradamus and say that although you'll never see a rebate on one, you will see some form of incentive to help sweeten the deal on an already outstanding value.