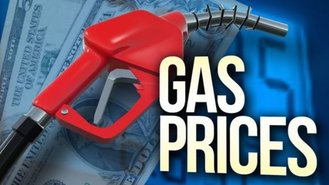 Before you crack another bottle of bubbly to celebrate the massive drop in gas prices, remember to put some more thought into your next car/truck/crossover purchase. On Wednesday, data from AAA reported a national average of $2.48 per gallon, the cheapest price in more than five years. Although the drop is welcomed with open arms, what's not is a reckless buying decision. Gas prices will eventually rise again. It might not be next month or even next summer, but if you plan on owning your next new car for over two years, keep reading...
Why Gas Prices are Falling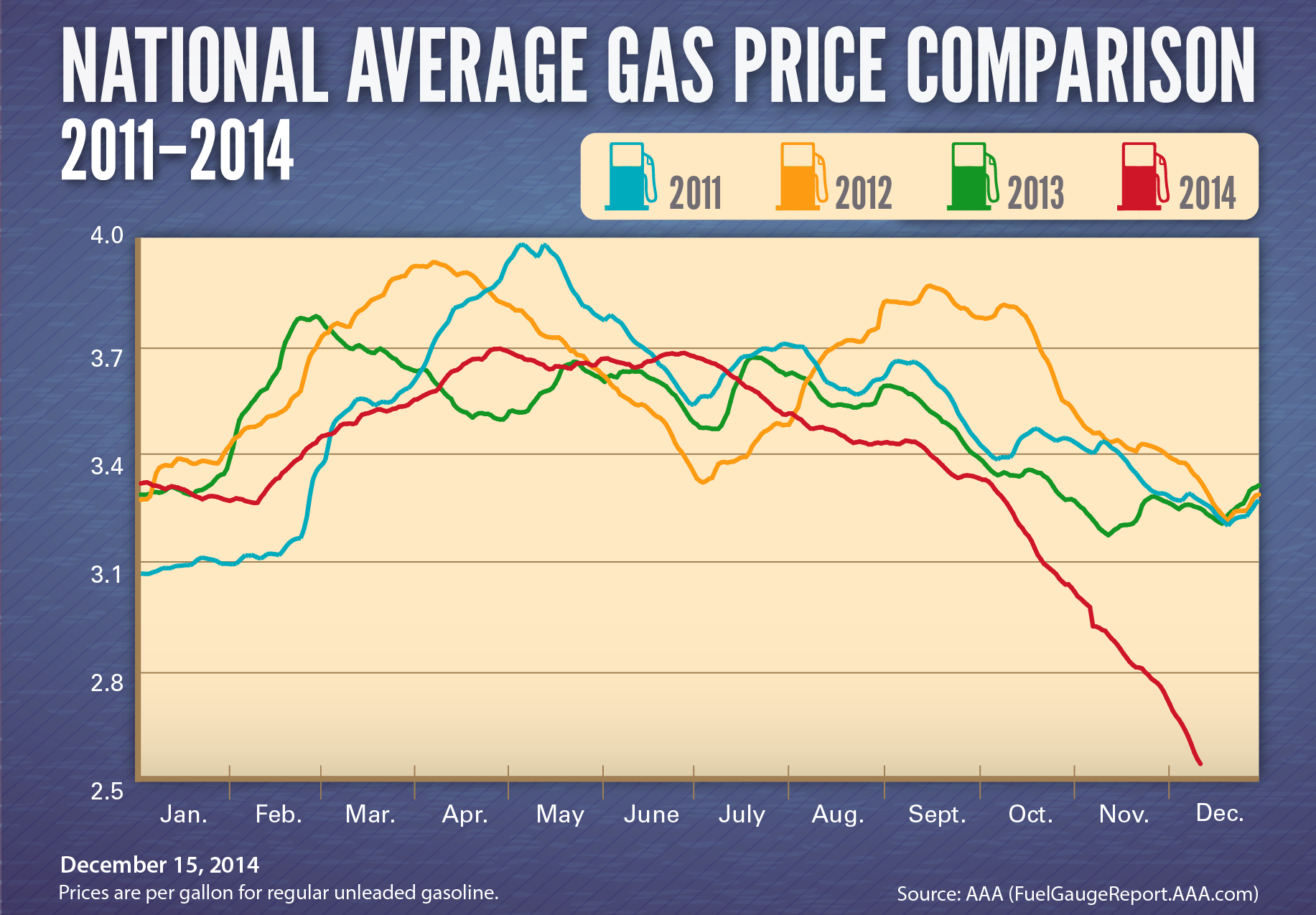 The Organization of Petroleum Exporting Countries (OPEC) has refused to reduce the output of crude oil, which equates to 30 million barrels of oil per day. Simply put, production is outpacing demand, driving prices lower. Moreover, fuel-efficient cars like the Toyota Prius and Honda Fit have helped to lower demand since they require fewer gallons to operate.
Crossovers, Trucks and SUV Sales Skyrocket
The big drop in U.S. gasoline prices is helping catapult sales of crossovers, trucks and SUVs, helping to drive 2014 sales to 16.5 million in total. That will be five straight years of increases for an industry that will see 17 million vehicles sold in 2015--the first time since 2001.
Fuel Prices Will Rise Again

So with gas likely hitting $2.25 on January 1, you're ready to spring for that 16-mpg 2015 Chevrolet Suburban, right? Careful. Although we're all giddy with thoughts of cheap-as-a-gallon-of-milk gas, it won't last. Use history as both and indication and lesson. When gas prices rise again, you do not want to be stuck with something that's out of your operating budget. But what happens when millions of short-sighted consumers go out and splurge on a full-size truck or SUV? Demand increases and the existing supply diminishes and--you guessed it, drives prices back up.
Think Ahead and Buy Smart
Now, if you really need to buy a Suburban because of a growing family, then by all means, go for it. If you're on the fence and have a family of four, you don't need a behemoth. Think about getting something a little more fuel efficient. Here are a few options: