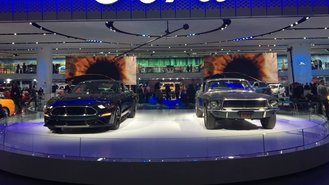 The North American International Auto Show (NAIAS), which is more commonly called the Detroit Auto Show, is hoping that warmer weather will stop automakers from bowing out of attending. Instead of being held in January, the show will begin in June in 2020.
The Detroit Auto Show's Executive Board and organizers, which include the Detroit Auto Dealers Association (DADA), have moved the show from winter to summer. With the move, the show hopes that more automakers won't decide to skip the trek to Detroit because of the harsh winter weather.
Numerous automakers, including Volvo, Porsche, Mini, Mazda, Land Rover, Jaguar, and Mitsubishi have all previously opted to skip the show. More recently, BMW, Mercedes-Benz, and Audi have decided to not make an appearance at the NAIAS in 2019.
With the change in timing, the Detroit Auto Show is looking to capitalize on the warmer weather with more interactive displays outside. Dynamic vehicle debuts, off-roading courses, as well as ride and drives are things that could be added to the show's list of displays – all of which are things that other shows have.
Moving the auto show's date from January to June would also help it compete less with new shows that have expanded with automotive sections. The Consumer Electronics Show (CES), for instance, has become a place for automakers to show off their autonomous technology and electric cars. CES is also held in January.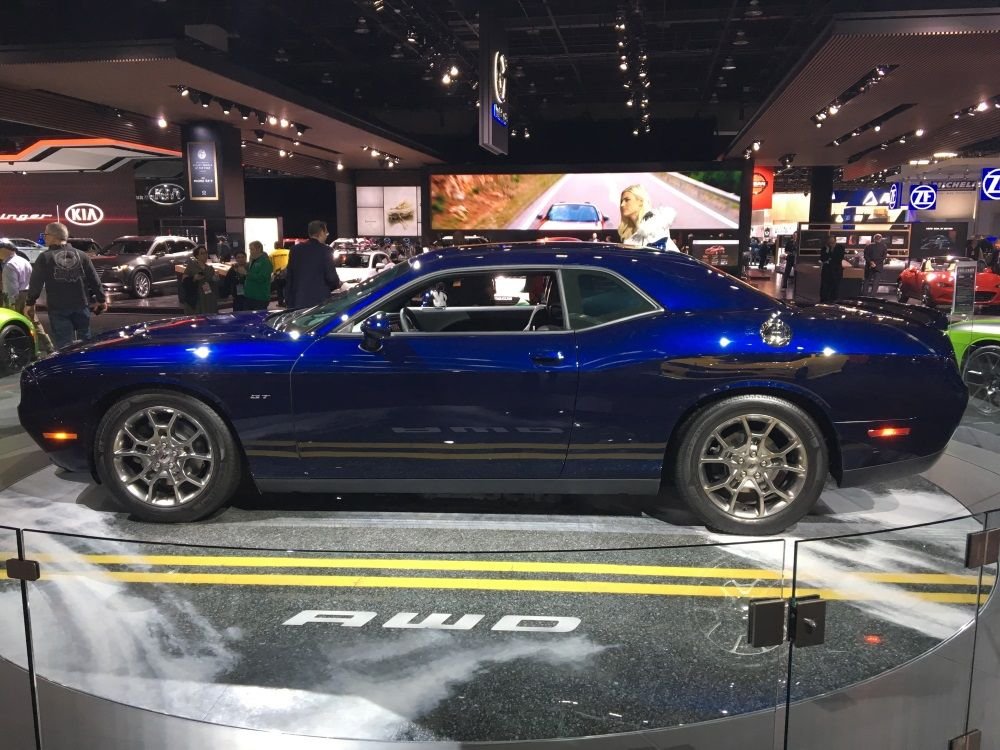 "June provides us with exciting new opportunities that January just didn't afford," said Rod Alberts, Executive Director, NAIAS. "We strongly believe we can continue to deliver a significant economic impact for our great city, and offer an event unlike anything anyone has ever experienced."