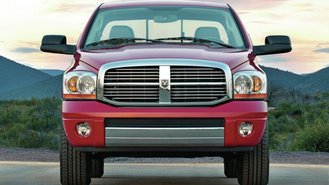 Earlier this week, Dodge's RAM Brand Manager Bob Hegbloom stated that RAM would not develop a smaller midsize pickup truck to compete with the 2015 Chevrolet Colorado, which continues to out-pace consumer demand, even without incentives. So why is RAM sitting this one out? The main reasons are that 1) they feel that It would cost too much and 2) it would need to beat the fuel economy of the diesel-powered variant of the 1500. We understand their points, but don't necessarily agree with 'em. Moreover, we think they're making a mistake in not developing a model to slot below the current 1500.
The Three Key Attributes
The compact/midsize trucks made back in the 80's and 90's all featured three key attributes:
They were smaller
They were more affordable
They were more fuel-efficient
The catch? They did not have the stout towing and payload capacities of their full-size brethren. If you wanted to tow your 66 Chevelle, you would have had to upgrade to an F-150 or Silverado. But that's just it: consumers were afforded the choice between a compact/midsize and a full-size pickup truck.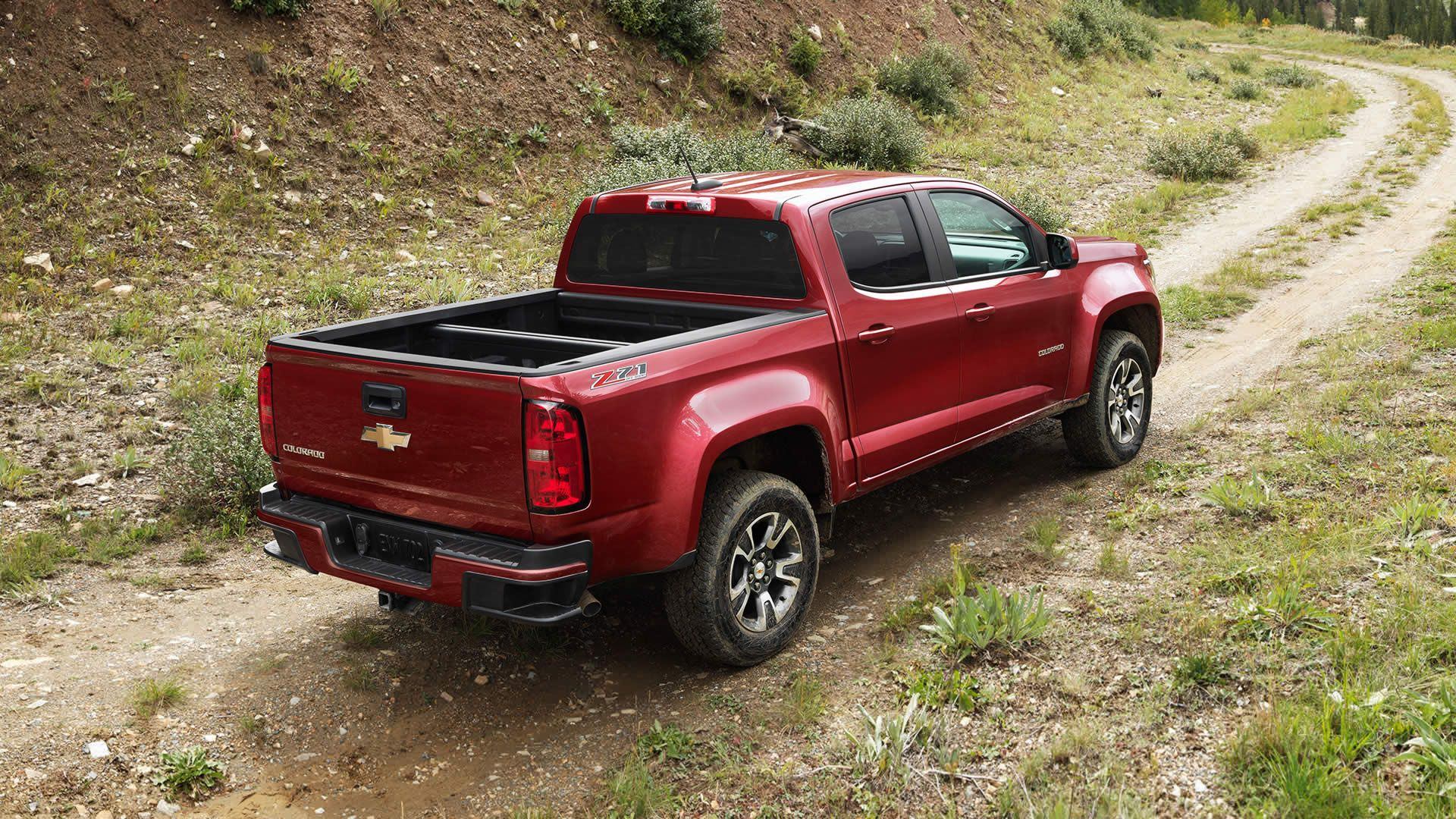 Smaller = Better?
We think so. Usage scenarios are changing. People aren't using their trucks like they used to. Moreover, as gas prices continue to fluctuate, we're all seeing more manufacturers take a different approach when it comes to developing new models.
You really have to ask yourself: how much capability do I really need? Not everyone needs to tow a boat. And not everyone has a four-car tandem garage. For those who simply want the peace of mind owning a vehicle that could transport bulkier items while still being civilized enough to daily drive, the smaller pickup is the perfect ticket to primary vehicle ownership. They are more maneuverable, more affordable and more fuel-efficient.
The Trend
By going smaller, manufacturers are providing a more accessible entry point into their product portfolios. Lexus did it with their NX crossover. Honda plans to with the 2016 HR-V. BMW is doing it with their X2 crossover. And Porsche even released the Macan, which is a smaller, more fuel-efficient crossover that will soon dethrone their best-selling Cayenne, to make room for a more fuel-efficient, affordable model. And sales for that model are taking off.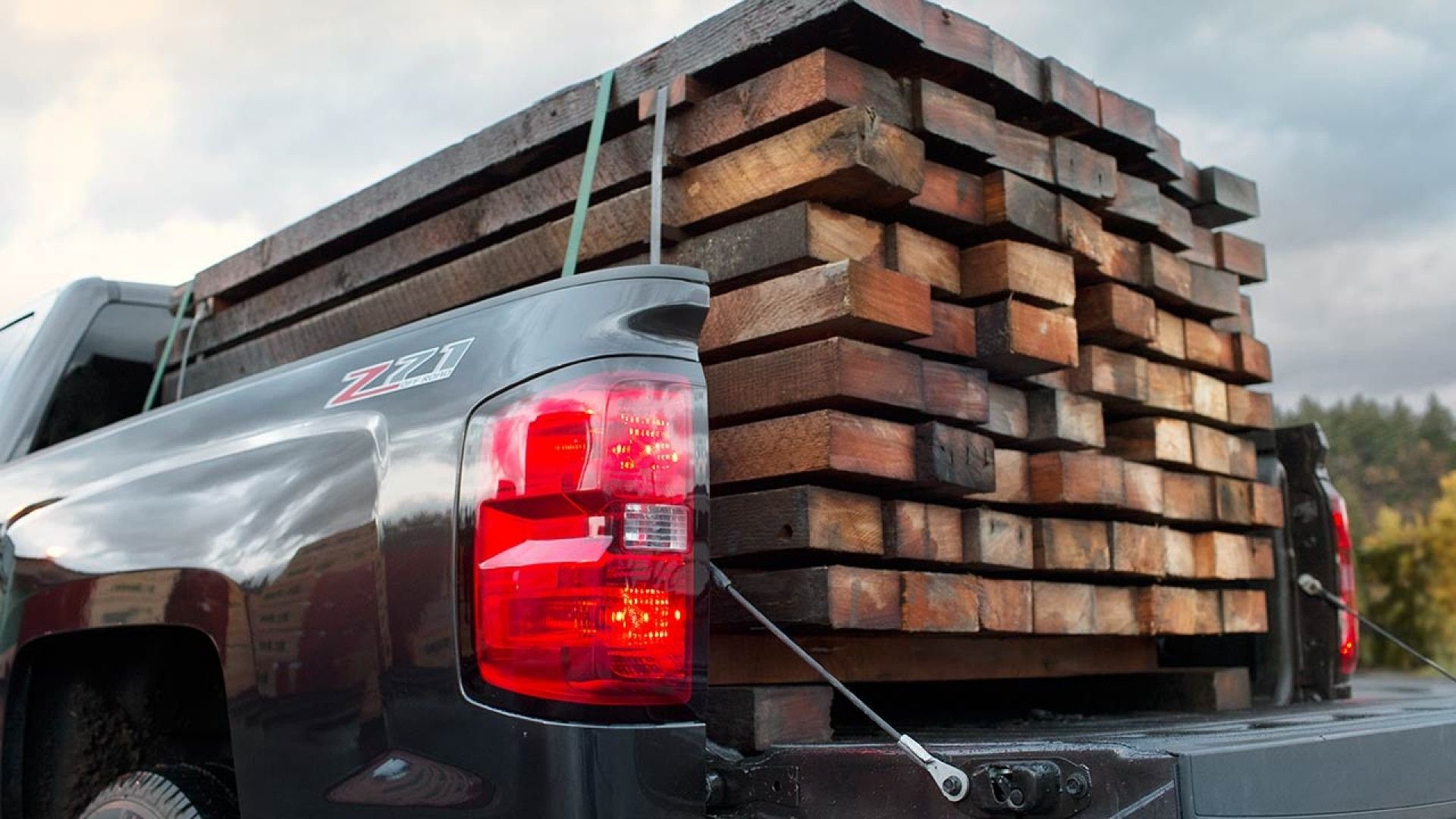 Search for the best truck deals near you »
Is There Room in the Lineup?
Yes, there is. Look, the full-size 2015 RAM 1500 has a starting MSRP of $25,915 for the Tradesman 4x2 Regular Cab. But that's not what all consumers are necessarily buying. The most popular configured trim level at CarsDirect happens to be the 2015 RAM 1500 Laramie 4x2 Crew Cab. The cost? A solid $42,175. Granted, incentives will help to push the price down a little, but a far cry from the $20,995 price level of a Colorado. Besides, consumers who want bigger more optioned-out trucks are leasing them.
Is There Room in Your Garage?
Full-size trucks run about 17 inches longer, 7 inches taller, 6 inches wider and weight around 1,000 pounds more than a Chevy Colorado. On paper, those differences don't seem so bad, but if you're parking your truck in the garage or even into a space at your local Costco, you're going to notice.
Here Are Your Options
Regardless of the news, we're here to inform you that If you're in the market for a midsize truck, you still have options. There are currently four key models to choose from:
Upcoming 2016 - 2020 Midsize Trucks:
Consumers can all get up and demand a product they all want. But at the end of the day, manufacturers are the ones that have to step up to the plate and make the decision to adapt, evolve and act on those demands. No, you won't see a smaller, more maneuverable and more fuel-efficient truck from RAM. But at least you still have the choice to buy one of the other ones out there.