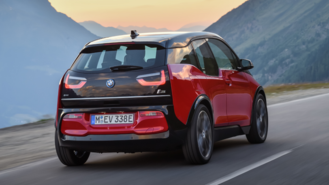 While new cars like the Hyundai Kona Electric, Chevrolet Bolt, and Tesla Model 3 all boast ranges of more than 200 miles on a single charge in good weather, that figure can drastically decrease when the weather takes a turn for the worse. According to a study conducted by the American Automobile Association (AAA) frigid temperatures can see overall range for electric vehicles drop by 41 percent.

While that figure is startling, it's only in certain situations. According to the AAA, temperatures have to be below 20 degrees Fahrenheit, and the electric car's HVAC system must be cranking out heat. When these two conditions are met, drivers could see their vehicles' range dip by 41 percent.

To complete its study, the AAA utilized five electric vehicles: the BMW i3s, Chevrolet Bolt, Nissan Leaf, Tesla Model S 75D, and Volkswagen e-Golf. Range for the vehicles spanned from 125 miles to 238 miles. The electric cars were tested on a dynamometer in a climate-controlled cell that was set at 20 degrees Fahrenheit.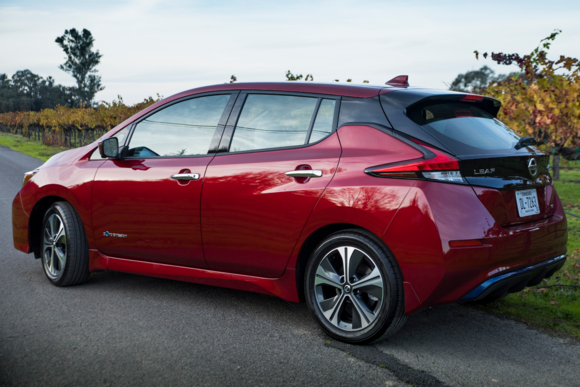 For the first test, the AAA ran the electric vehicles at 20 degrees Fahrenheit, but kept the heater off. In this situation, the organization saw range decrease by 12 percent. After turning the heater on, range fell by 41 percent. For the Model S 75D, the AA saw the vehicle go from having a full range of 239 miles down to 148 miles when the vehicle was being driven at 20 degrees Fahrenheit with the heater on.

Since the Bolt has a similar range to the Model S 75D, it's safe to say that drivers would see range decrease by roughly 99 miles. Both the i3s and Leaf have approximately the same 153-mile range, so in 20-degree weather with the heater on, overall range would drop by approximately 63 miles to 90 miles. With a range of only 125 miles, the eGolf's total range in the weather conditions with the heat on would be 74 miles.

With overall range dropping off dramatically in frigid temperatures with the heat on, the AAA had a few recommendations for EV owners. The first one is to plan ahead. If you know you're going to be making a trip in a snowstorm, map out where available chargers will be and plan to make frequent stops.
The second tip is to "pre-heat" the car while it's still attached to the charger. Doing so will minimize the effect the frigid weather has on the battery pack. Lastly, if possible, try to park your EV in the garage to keep it protected from the elements.