It happened a quicker than we had anticipated. Shoppers of America's best-selling vehicle, the 2015 Ford F-150, are opting for the company's outstanding V6 EcoBoost engines versus the voracious V8s that dominated sales in the past. Two out of three F-150s sold last month featured either the 2.7L V6 EcoBoost or the 3.5L V6 EcoBoost. With the introduction of the the ground-breaking F-150, the Dearborn, MI automaker put its stake in the ground and flat out ignited an all-out MPG war. See the chart at the end of this article to compare the different engine options for the new model.
Production Issues
Sales for May 2015 (61,870) were down sharply when compared to May 2014 (68,250). The issue wasn't demand, but rather supply as Ford grappled with production issues. More specifically, there are only two assembly plants which are capable of producing the 2015 F-150. The one in Dearborn, MI is already at full capacity, while the other in Kansas City, MO has only recently started production. Look for Ford to improve sales of the F-150 in July when the plants catch up to demand.
Last Chance for Deals on the 2014 F-150
Roughly 20-percent of 2014 F-150 models are still available, which means now might be your last chance to nab one at a steep discount. We're seeing huge rebates that total up to $4,750 on the 2014 model.
Additionally, a new incentive is available this month: Trade-In Assistance Bonus Cash, which is an incentive that gets tacked on top of the vehicle you're looking to trade-in. The amount in Southern California totals $1,500--no small sum.
Small Incentives on the 2015 F-150
Incentives on the 2015 F-150 are small in comparison. Currently, you'll find a neat & tidy $500 rebate on select trim levels and another $750 in Finance Bonus Cash. Note that in order to get that $750, you'll have to finance your shiny new F-150 through Ford. Both incentives are stackable, however.
Interestingly, a bevy of the more well-equipped topline trims of the 2015 F-150 like the King Ranch, Lariat and Platinum have seen their incentives evaporate into thin air. We believe that this is because they're selling exceptionally well and Ford feels that they can move them off lots regardless of incentives.
These higher trim levels are selling extremely well, especially among people who intend to use their trucks on a daily basis.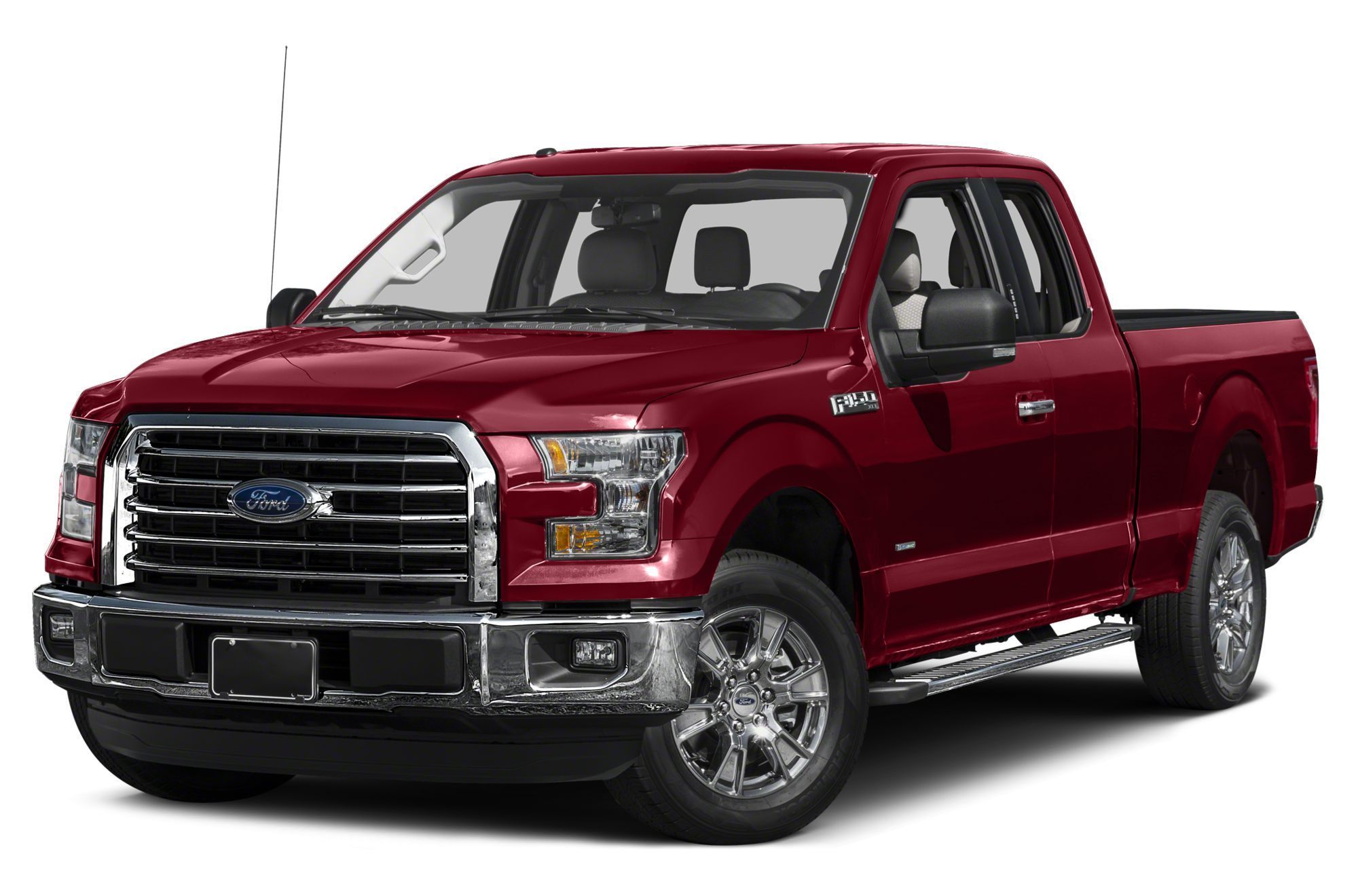 2014 vs. 2015
If we had one choice for a full-size truck, we would opt for the 2015 F-150, hands down. It's a much better vehicle in our opinion and offers a host of features which you cannot find on the 2014 model.
That being said, if you're on a tight budget, you might want to take a hard look at the 2014 F-150. Comparably equipped, you could save up to $5,000 after factoring in all the incentives. Moreover, dealerships eager to move the older 2014 models might be more amenable to giving you a killer deal on one in order to make room for those new 2015 models on their way from Michigan & Missouri.
One piece of advice: get the more fuel efficient engine option. Although fuel is relatively cheap right now, you can bet on the prices rising once again. And if the trend mentioned earlier is any indication, consumers are fully aware of that notion.
Fuel Efficiency: 2015 Ford F-150
| | | | | |
| --- | --- | --- | --- | --- |
| 2015 Ford F-150 | Horsepower | Torque | Fuel Economy (4x2) | Fuel Type |
| 2.7L EcoBoost V6 | 325 HP | 375 LB-FT | 19/26 MPG | Regular |
| 3.5L EcoBoost V6 | 365 HP | 420 LB-FT | 17/24 MPG | Regular |
| 3.5L Ti-VCT V6 | 282 HP | 253 LB-FT | 18/25 MPG | Regular or E85 |
| 5.0L Ti-VCT V6 | 385 HP | 387 LB-FT | 15/22 MPG | Regular or E85 |