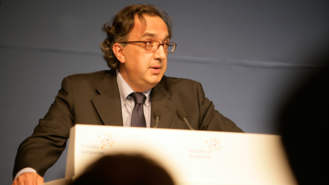 Fiat Chrysler Automobiles (FCA) has confirmed that CEO Sergio Marchionne will be stepping down from his position because of unexpected complications from a recent surgery. Mike Manley, who's currently the head of Jeep and Ram brands, will replace Marchionne.
While Manley will take over as the head of FCA, Motor Authority states that John Elkann, who's the grandson of Gianni Agnelli and the chairman of the company in control of FCA, will take over Marchionne's role as the chairman at Ferrari. The outlet believes that Louis C. Camilleri will officially be named as the Italian company's CEO in the near future.
According to the Detroit Free Press, Marchionne underwent shoulder surgery in the latter part of June. Complications arose from the surgery and have worsened since then. A FCA spokesman told Reuters that Marchionne was being treated in Zurich's University Hospital after he became seriously ill after complications from the surgery. Consequently, he will be unable to return to work.
Reuters, citing Italian news outlets, claims that Marchionne has been in a coma since Friday. Attempts to have him breathe on this own have been unsuccessful and Marchionne is now breathing with the help of a ventilator.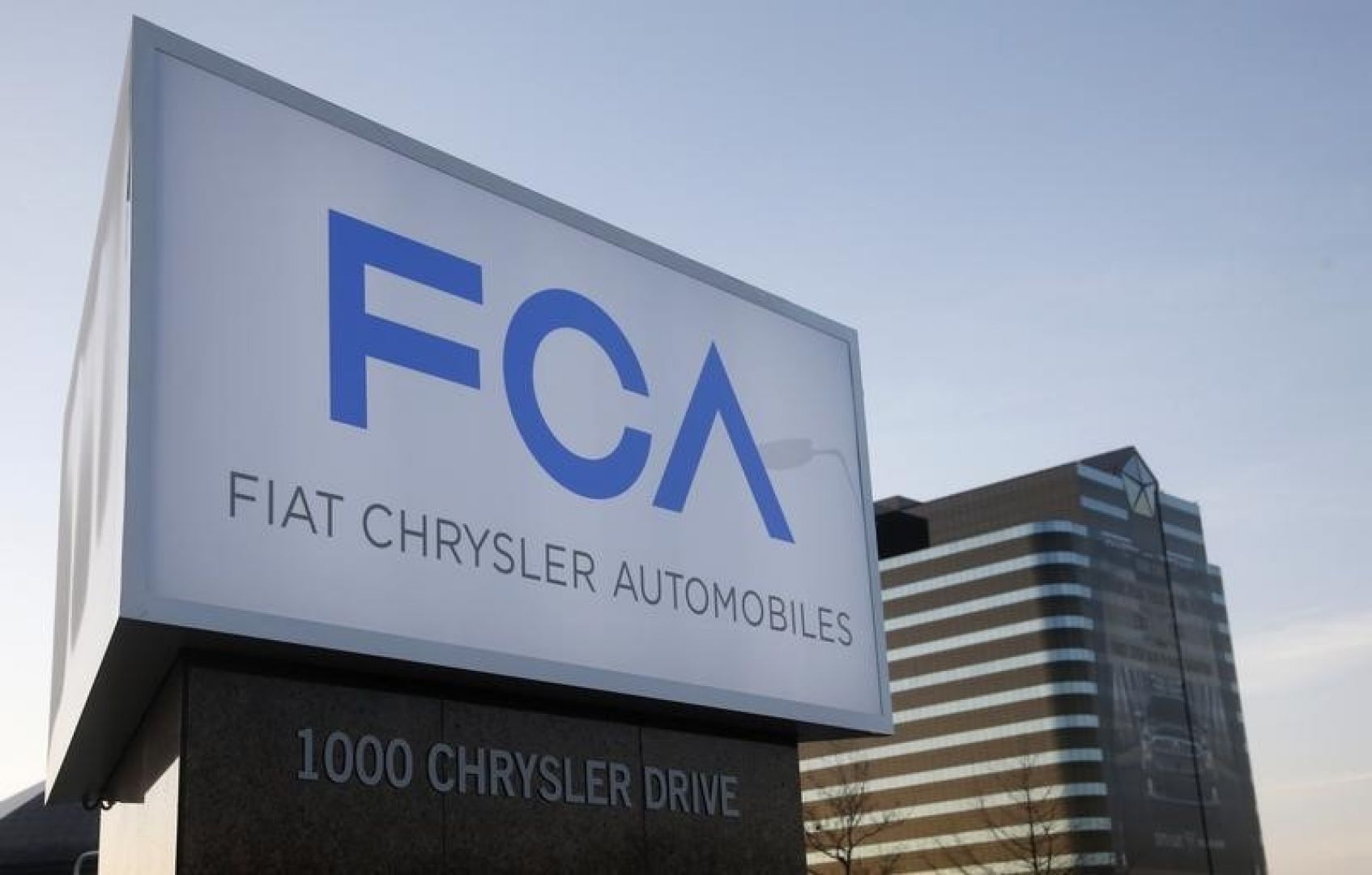 Marchionne, 66, has been at the head of Fiat since 2004 and helped turn the company come back from the brink of bankruptcy, which included the acquisition of Chrysler and spinning Ferrari off into its own standalone business. Marchionne originally planned to retire in 2019.