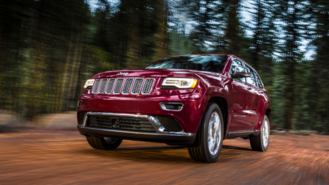 After regulators discovered Volkswagen Group cheating diesel emission tests, they began scrutinizing other automakers for similar schemes. One automaker caught fleecing emission testing was Fiat Chrysler Automobiles, which has now settled a class action lawsuit. The company agreed to compensate owners while updating the vehicle software to comply with clean-air regulations and offering extended warranties.
The lawsuit covers the 2014 to 2016 Ram 1500 and Jeep Grand Cherokee equipped with 3.0-liter EcoDiesel engine. Cash compensation varies. Eligible owners can receive up to $3,075, while qualified lessees, former leaseholders, and former owners will get up to $990. Partial owners can receive up to $2,460.
In addition to financial compensation, FCA will update affected vehicles' emissions control software with new software approved by the Environmental Protection Agency and the California Air Resources Board. The company will also provide an extended warranty to cover the emission modifications. The warranty is for up to 10 years or 120,000 miles, whichever comes first.
The cost to FCA for the compensation and warranties is about $400 million. FCA will also pay a $305 million penalty for violating the Clean Air Act and California law. However, the fines, fees, and cash compensation haven't stopped FCA from pursuing diesel powertrains. Ram will soon offer a new EcoDiesel unit, and there are rumors the Jeep Wrangler could get a diesel engine in the future, too.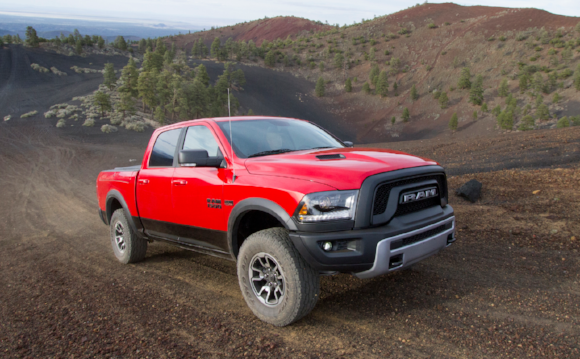 However, not every automaker caught cheating diesel emission testing is eager to offer the engine in the U.S. Volkswagen Group, which regulators initially caught cheating diesel emission testing in 2015, ended diesel engine sales in the U.S. Volkswagen, Audi, and Porsche no longer offer diesel engines to U.S. customers. Only a handful of automakers offer diesel engines including General Motors (Chevrolet Cruze, Equinox, GMC Terrain), Jaguar Land Rover (Jaguar XE, F-Pace, Land Rover Range Rover Velar), BMW (328d, X5 xDrive 35d) to name just a few. Not even Mercedes offers a diesel in its U.S. passenger cars at this time.