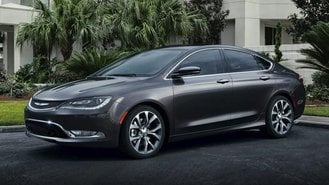 FCA is great for releasing five-year plans that give everyone a look ahead at what the automaker is planning. Recently, it released its plans for the entire Chrysler group—Dodge, Jeep, Chrysler, and Ram—and there were a few surprises.
Perhaps the most notable change is that FCA will axe production of the Chrysler 200 and its platform mate, the Dodge Dart, attributed to a "market shift from cars to trucks and UVs." Production will initially move to Mexico to allow the Sterling Heights, MI and Belvidere, IL plants to focus on more profitable utility vehicles. The Ram 1500 will make use of the space in Sterling Heights, while the Jeep Cherokee will take hold of the Belvidere plant.
With the Cherokee's production shifting from Toledo, Jeep will increase the Wrangler's production in Ohio, which plays into a huge part of the brand's strategy. The automaker will also grant the wishes of off-road enthusiasts with a new diesel variant of the Wrangler sometime between 2018 and 2022. A new "mild hybrid" version is also in the mix to help improve overall fuel economy.
While these changes are likely to be exciting for fans of Jeep and Ram, they are likely a little depressing for those who love the 200 and Dart. Then again, CEO Sergio Marchionne hasn't exactly been a fan of the 200.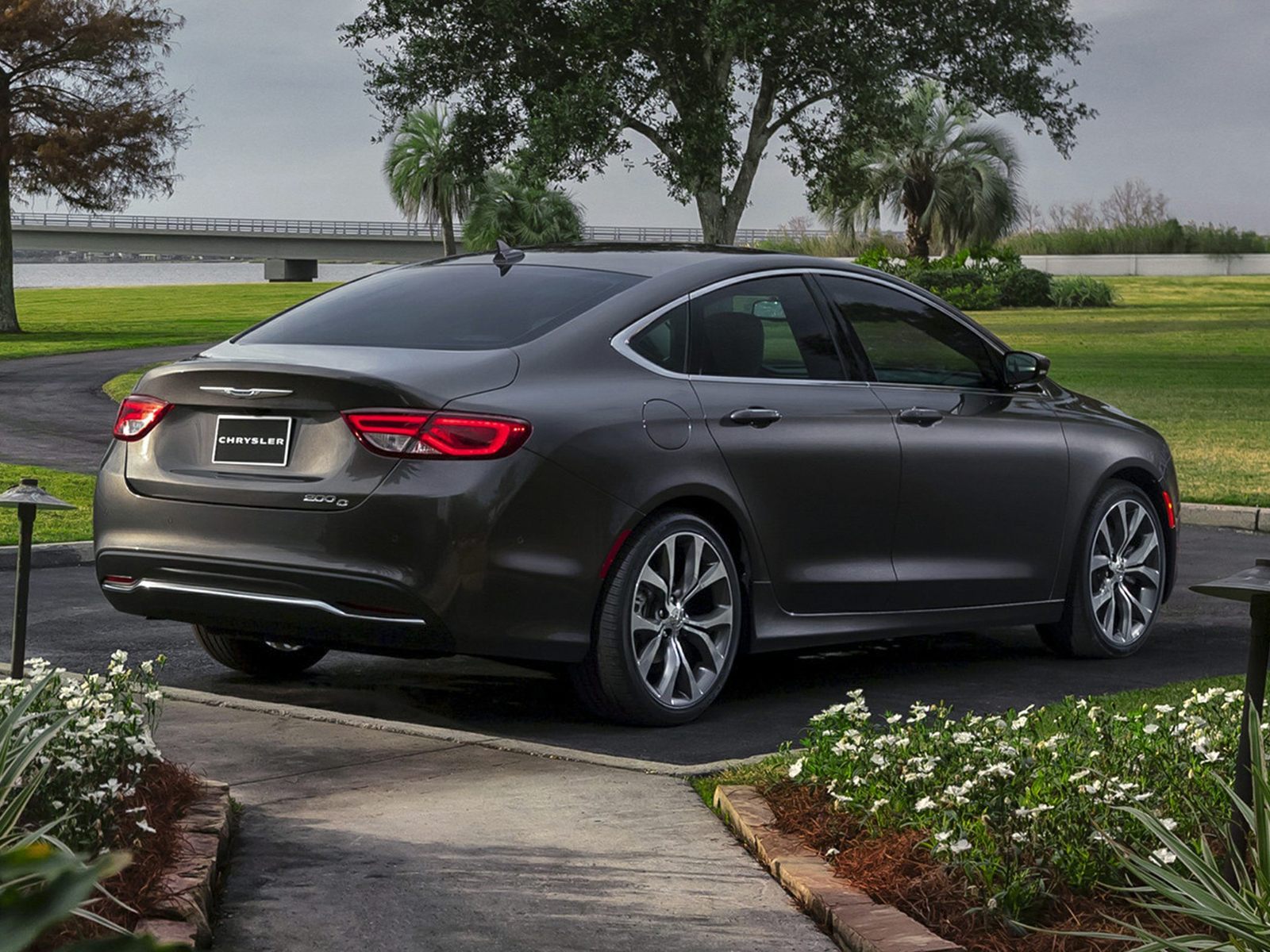 Marchionne has been an outspoken critic of the car, recently admonishing its ergonomics for rear-seat passengers, even calling the designers "dummies" for copying the Hyundai Sonata's roofline. The Dart has struggled in a competitive segment versus the likes of the Honda Civic, Toyota Corolla and Ford Focus.
Fortunately, these won't be overnight changes. Since FCA isn't expected to cease production at least for another couple years, shoppers can expect to continue to enjoy great deals like $3,000 cash back on the 2016 Chrysler 200 and as much as $2,750 in cash on the 2016 Dodge Dart.