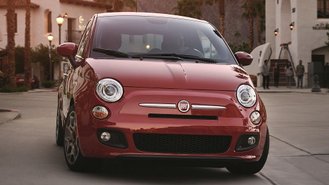 Back in 2011, the FIAT 500 helped mark the return of the Italian brand to North America. Nearly a decade later, FIAT is killing its tiny subcompact after the 2019 model year. The 500e will also be discontinued. FCA announced the 500's death in a short press release at the beginning of the month. The automaker claims that it has enough inventory of both to go into the new year.
We can't really say that we're surprised. Americans still love their large gas guzzlers, and SUVs of all sizes are some of the most popular body styles on the market. Ford killed the Fiesta last year, Volkswagen also discontinued the Beetle last year, and the automaker Smart officially exited the U.S. this April. So FIAT's not alone.
Amidst the rise of crossovers and SUVs, FIAT had a tough time shifting 500s. For the first six months of 2019, the automaker only sold 1,692 500s. The slowest month was February, when only 207 units of the 500 were sold. Over the same six-month period, Jeep sold 36,036 Renegades. And it's not like the Renegade is Jeep's most popular model.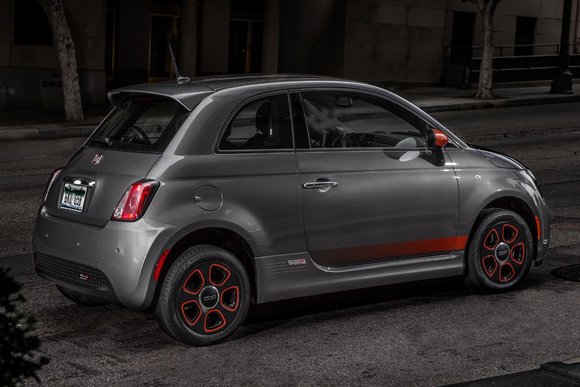 While the 500, 500e, and 500 Abarth are getting the axe, the oddball 500L and Renegade-based 500X crossover will make it into 2020. FIAT will continue to sell the 124 Spider, too. FIAT didn't really help the 500 stay competitive in the shrinking subcompact segment. The 2018 model year received a $1,500 increase in pricing, making it more expensive than the class-favorite Honda Fit.
News of the 500's death matches an earlier report that stated the next generation of the little hatchback would only survive as an electric vehicle in the future. The same report hinted at a possible move upstream for the next-gen 500e, as FIAT looks to compete with modern EVs that have roughly 240 miles of range like the Chevrolet Bolt, Nissan Leaf Plus, Hyundai Kona Electric, and Tesla Model 3.
Speaking of the upcoming 500e, FCA will reportedly invest $788 million into developing a new production line for the vehicle. Production for the model is set to commence in the second quarter of 2020.