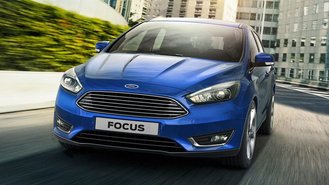 Large, traditional automakers have been slow to get on the autonomous vehicle train. General Motors is one of the few that has its own bespoke sub-brand than handles the development and testing of autonomous vehicles, which is called Cruise. Not wanting to be outdone by a cross-town rival, Ford has announced plans to do something similar with a separate company called Ford Autonomous Vehicles LLC.
The spinoff has been tasked with accelerating the automaker's self-driving vehicle business. Ford Autonomous Vehicles LLC is getting a massive chunk of change – $4 billion through 2023 – to help the automaker become a real player in the self-driving scene. A portion of the $4 billion plan includes a $1 billion investment in Argo AI, an artificial intelligence and robotics firm out of Pittsburgh.
In addition to being named as a sub-brand, other organizational changes have taken place to ensure the new company has everything it needs to succeed. Sherif Marakby, the former head of Uber's global car division, is leading the subsidiary as its CEO. Self-driving systems integration, advanced engineering and autonomous-vehicle research, user experience, AV transportation-as-a-service network development, business strategy, and business development teams have been reshuffled to fall under the new company's umbrella.
"Ford has made tremendous progress across the self driving value chain – from technology development to business model innovation to user experience," said Jim Hackett, president and CEO, Ford Motor Company. "Now is the right time to consolidate our autonomous driving platform into one team to best position the business for the opportunities ahead."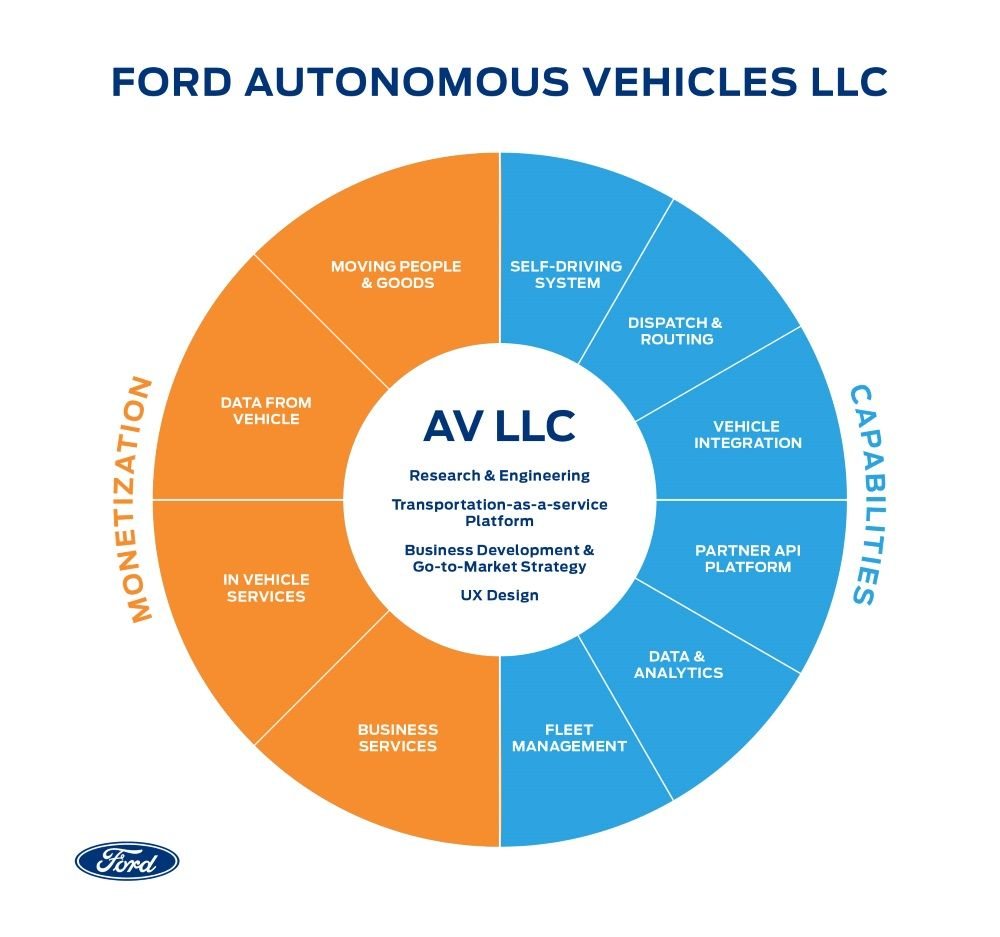 The new LLC will be based out of Ford's revitalized Corktown campus, which is where the American automaker recently purchased the abandoned Michigan Central train station. When Ford purchased the building in June, the automaker stated that the station would become a hub for its autonomous and electric vehicle businesses.