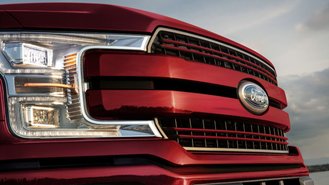 Drivers now have more ways than ever to listen to music in their cars. Thanks to advanced infotainment systems, Android Auto and Apple CarPlay, which are standard on a lot of new vehicles, bring things like Pandora, Spotify, Amazon Music, and iHeartRadio. With so many options to choose from, many of which have been available outside of the automotive realm for years, it's safe to assume that the appeal of SiriusXM has gone down. With that being said, Ford's cutting the length of its SiriusXM trial on its new vehicles.
According to a letter that was sent to Ford and Lincoln dealers on April 27, model year 2021 vehicles from the two automakers will come with just three months of SiriusXM for free instead of six months. 2020 models will still come with the six-month trial period. The letter claims that the SiriusXM trial will have "no changes in content" and will offer the All Access package.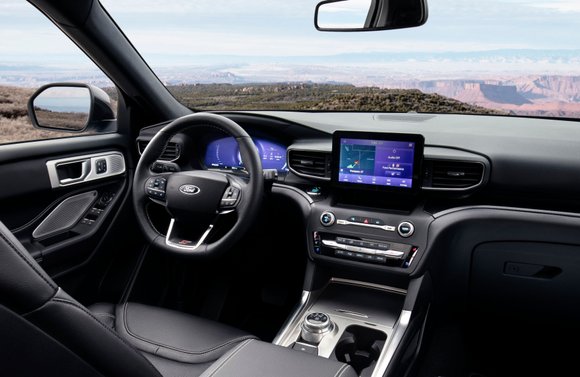 SiriusXM's All Access package is priced at $8.25 per month for 12 months. After one year, it costs $21.99 per month. The comprehensive package allows users to listen to SiriusXM inside and outside of the vehicle. You also get NFL, MLB, NBA, NHL, Howard Stern, and personalized stations via Pandora with the package.
For the automakers that continue to offer SiriusXM on vehicles, three months seems like it's the go-to trial length. On models where it's available, Kia, Jaguar, Honda, Audi, Mazda, Nissan, MINI, Lexus, Chevrolet, Acura, Toyota, and Volkswagen all have three-month trial periods for SiriusXM. A few automakers offer longer trial lengths, including Subaru (four months), Mercedes-Benz (six months), BMW (12 months), and Dodge (12 months) for select vehicles.