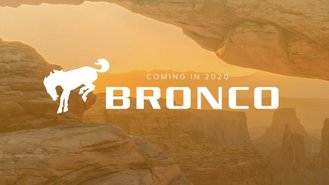 Preparing for several additions to its lineup in the coming years, Ford is upgrading some of its Michigan plants.
The automaker announced Tuesday it would put $1.2 billion into three Michigan factories – Michigan Assembly Plant in Wayne, Flat Rock Assembly in Flat Rock, and the Romeo Engine Plant in Romeo. Michigan Assembly will get an $850 million upgrade when it stops building the Focus and C-Max models next year and is retooled to produce a new Ranger pickup in 2019 and a Bronco midsize SUV in 2020. Romeo is getting a $150 million upgrade is so it can build the engines for those vehicles, as well as several others.
Ford also announced a $200 million investment that will result in two new data centers, including one in Flat Rock. Already home to Mustang production, Ford announced a $700 million investment in the facility back in January that will make it a focal point of the company's electrified and autonomous vehicle efforts. Ford announced a hybrid Mustang and F-150 pickup truck in January, and said it will have a Transit Connect van by 2020. An unnamed electric SUV is also destined for the plant in 2020, effectively replacing the C-Max.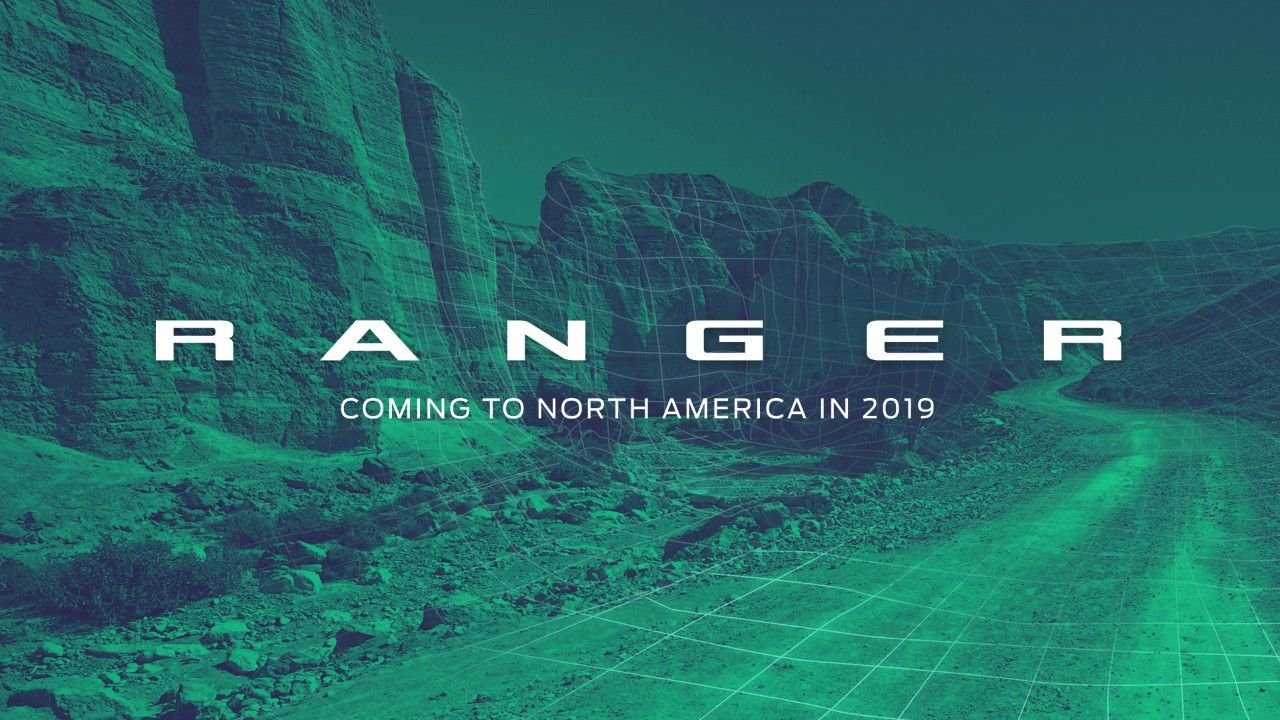 Ford confirmed in January the storied Ranger name would return for the first time since 2011 on a midsize pickup to rival the likes of the Chevrolet Colorado and Toyota Tacoma. The Bronco would make a comeback after being discontinued in 1996. It should challenge the Jeep Wrangler and Toyota 4Runner.
All of this investment will usher in a new wave of Ford vehicles in the next few years. And for those who value buying domestic, many are products of the US.