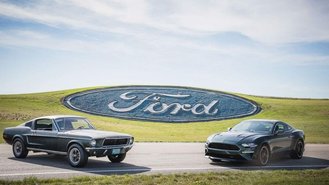 The majority of American drivers may be interested in trading their sedan, coupe, or minivan in for a crossover or SUV, but the Dodge Charger and Ford Mustang were two of the most-searched vehicles in the United States last year. According to data from ClassicCars.com, the Charger and Mustang tied in a state-by-state comparison of the number of searches for muscle cars.
"Nothing truly personifies American car collector's pride, passion and freedom like a muscle car," said Roger Falcione, president and chief executive of ClassicCars.com. "They are powerful, beautiful, designed for maximum performance. It makes sense that these cars are searched for so often."
Out of the 50 states in the US, both the Mustang and the Charger appeared as the most-searched muscle cars in 15 of them (coming out to 30 in total), respectively. More interestingly, the country was split on which vehicle was researched. Those on the West Coast favored the Mustang, while those in the Midwest and South researched the Charger more.
"Tastes evolve regionally, but the staples of the performance car market have remained constant, and that is why we believe values continue to be so strong for cars like the Charger and Mustang," said Falcione.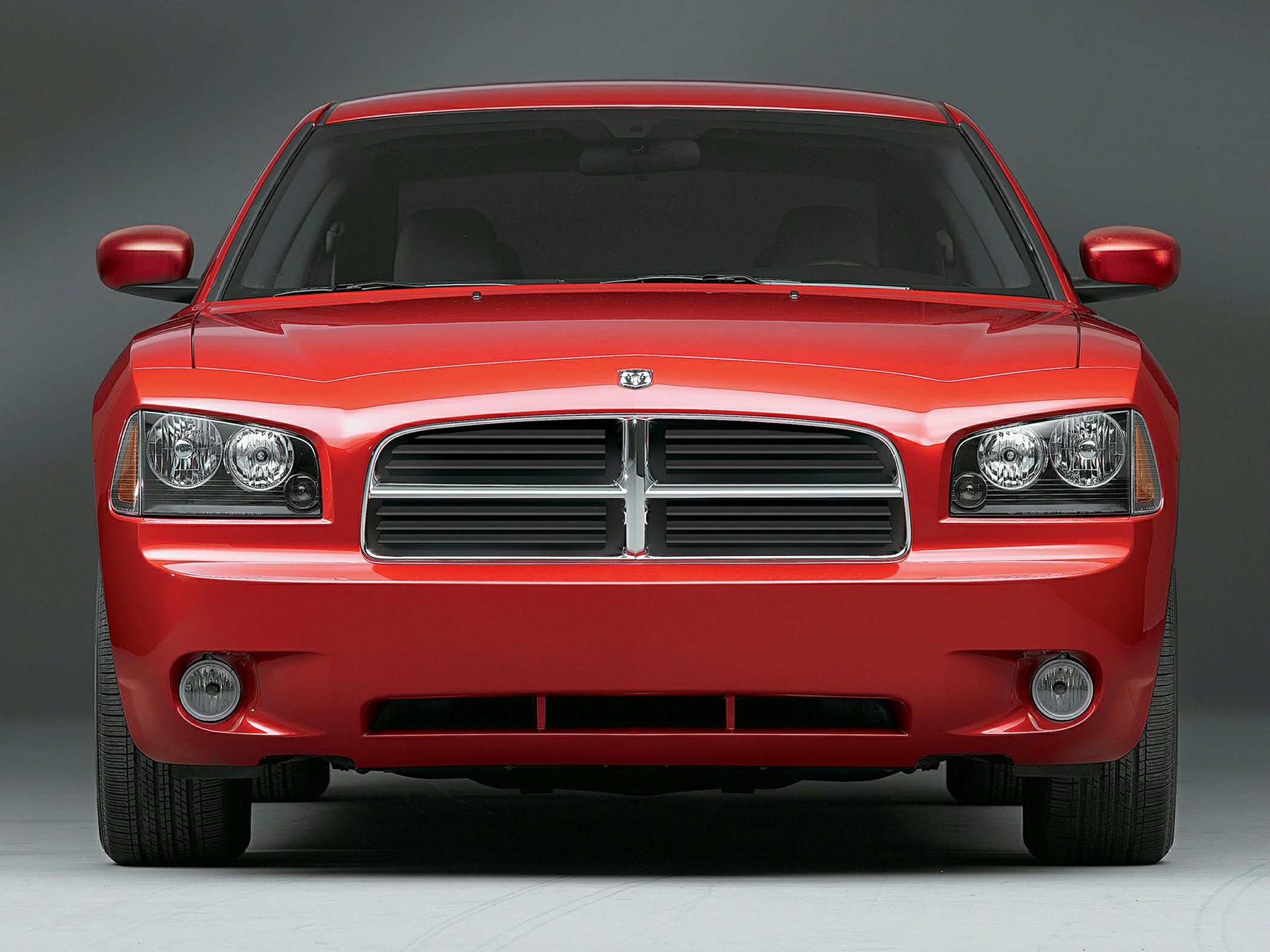 The Charger and the Mustang weren't the only two muscle cars people researched last year. The Chevrolet Camaro immediately followed Ford and Dodge's offerings. Chevy's muscle car, as the outlet points outs, was the most sought-after muscle car in seven states. Other popular muscle cars included the Chevrolet Impala, Chevrolet Nova, and Pontiac Firebird.