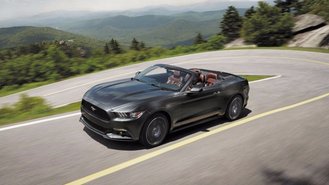 Electrification has yet to fully expand into sports cars and pickups – the latter got a taste of it, but it never took off – but Ford is looking to change that in the near future.
According to Green Car Reports, Ford will release hybrid versions of its F-150 pickup and Mustang. This report follows Ford's decision to scrap plans to build a $1.6 billion plant in Mexico and instead drop $700 million in its Flat Rock plant to handle these high-tech vehicles.
While it may sound new to you, this isn't the first time Ford has worked on a hybrid pickup. Back in 2011, Ford and Toyota struck a deal to create an electrified F-150, but the American automaker pulled out after just a few years.
According to the report, these new hybrids will use turbocharged engines, which will combine with electric motors to deliver great low-end torque. This will pan out nicely for the F-150, as it'll make launching off the line with a heavy trailer in tow a little easier. As for the Mustang, this will help with its 0-to-60 time. Of course, fuel economy will get a healthy boost in both models, too.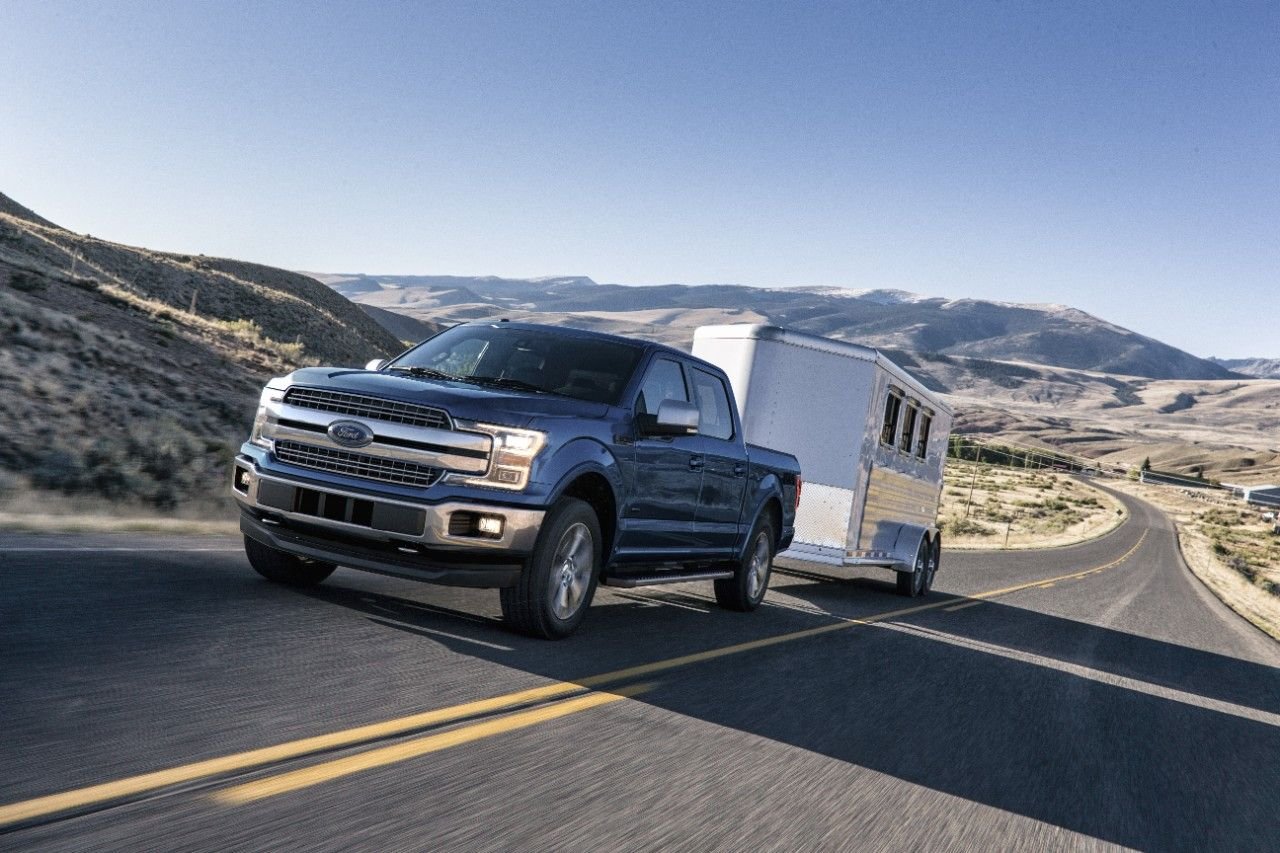 As for the electric motors, these new hybrids will likely use the two-motor system from the C-Max, but tweaked to play nicely with the EcoBoost V6 engines.
The timeline… that's a bit more of an unknown. Ford previously promised a hybrid F-150 by 2020, and that is still very much a possibility. The Mustang hybrid (that just sounds weird, right?), however, is still very much unknown.
We'll continue monitoring this developing story and bring you updates.
For those of you out shopping for an F-150 in the more immediate future, there are still plenty of great deals on the 2017 model. The most impressive deal is the 24-month lease that runs $249 per month with just $4,629 due at signing. On top of that, there are multiple factory rebates to help drive down the prices a bit.