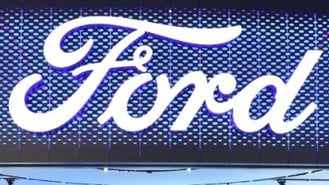 We already knew that Ford was primed to deliver some impressive numbers for 2015, but now with all those pesky bean counters finished pouring over the data, we see just how well the automaker did. For 2015, Ford raked in a massive $7.4 billion in profit, with $1.9 billion of that coming from Q4 alone, according to Bloomberg.
Ford's overall sales in the fourth quarter rose 12 percent to $37.9 billion, aided by the brand's relatively high 8.2 percent profit margin. The spike was mostly due to sales of the highly profitable F-150 truck as well as strong demand for sport utility vehicles.
What really pushed Ford over the top last year was the fact that it delivered the goods in all of its major markets. Pretax profits in North America jumped from $1.6 billion to $2.03 billion while riding a sales swell of 5.3 percent in 2015, according to Bloomberg.
In Europe—a market where Ford has lost money every year since 2011—the automaker managed to turn around from a $297 million loss in 2014 to $131 million in profit in 2015 thanks to an 11 percent sales jump. Asia was also a huge success in terms of year-over-year sales growth, rising from $95 million in pretax revenue in 2014 to $444 million in 2015.
While all of these huge numbers are great, the downside is that there are not many directions to go from here other than down. This is exactly why Ford's shares tumbled 1.2 percent to $11.71 at the close of trading following the earnings announcement. On the plus side, expect to continue to see deals as Ford attempts to keep its momentum.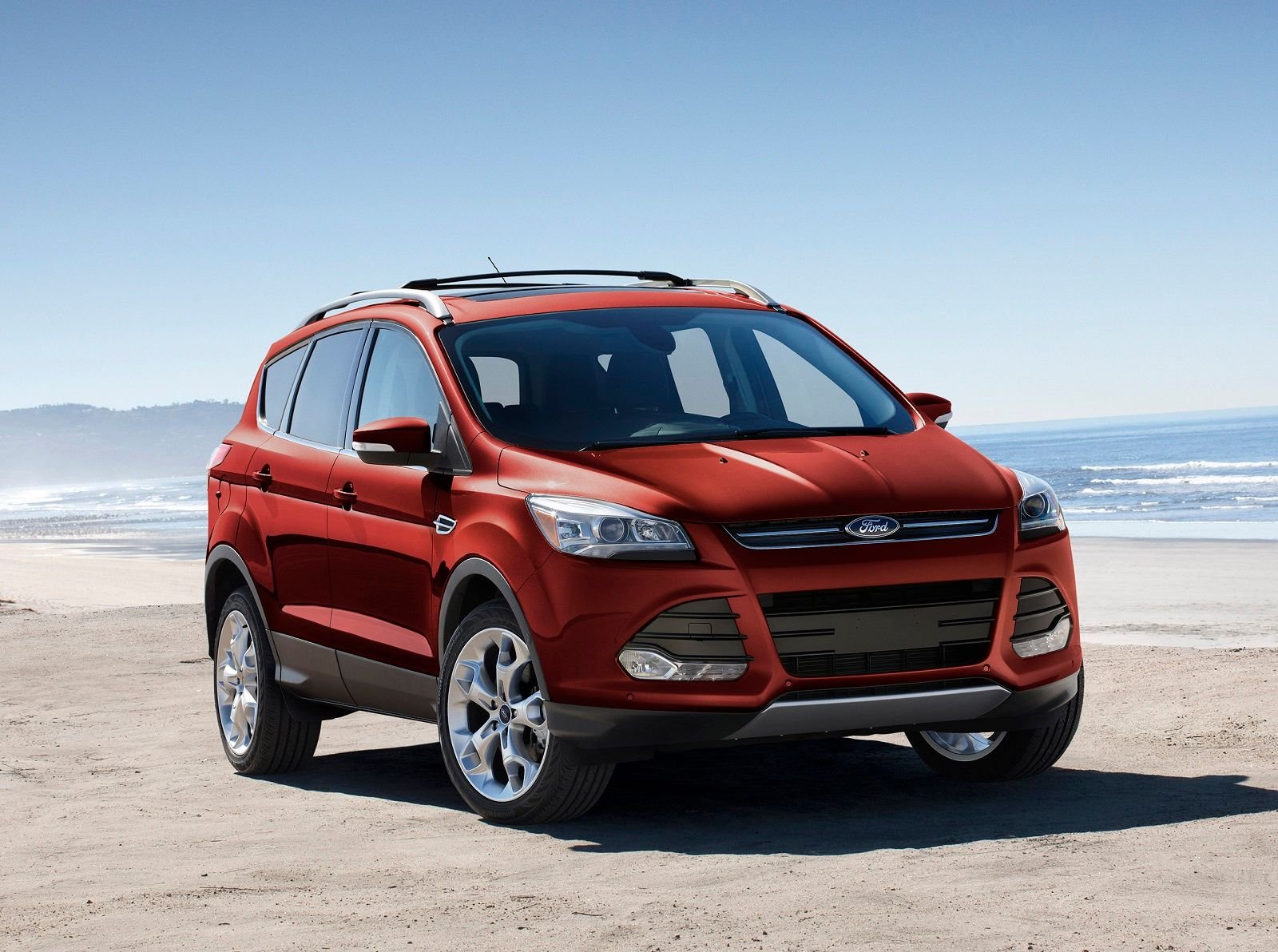 Offers continue to be aggressive on cars and truck alike. For example, the 2016 Escape crossover currently features the choice of a generous $1,250 in cash back or a $2,000 trade-in bonus. The popular 2016 Fusion sedan has an outstanding lease of $169 for 36 months with $2,309 due at signing- easily one of the best deals right now on a midsize car.