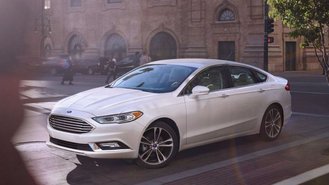 Owners of several 2013 to 2017 Ford and Lincoln vehicles may need to visit their local service department to address one of several recalls soon.
The automaker on Wednesday announced a raft of recalls affecting several cars, SUVs, and trucks. Four separate recalls affect 441,000 vehicles in North America.
Owners of about 230,000 Escapes, Fiestas, Fusions and Transit Connects with the 1.6-liter EcoBoost four-cylinder engine are being warned of a potential fire risk. Ford says a lack of coolant circulation could cause the engine block to crack and a subsequent oil leak. And if oil leaks onto a hot surface in the engine, an under-hood fire could start. The company says it's aware of 29 fires, but no injuries, in the following affected vehicles:
2014 Escape crossovers made from February 12, 2013 and September 2, 2014
2014 and 2015 Fiesta ST hatchbacks made from January 22, 2013 to May 27, 2014
2013 to 2014 Fusion sedans made from February 15, 2012 to June 6, 2014
2013 through 2015 Transit Connect vans made from June 13, 2013 to December 14, 2014
Ford has issued several recalls for Escapes and Fusions built with the 1.6-liter EcoBoost engine since it was first used in 2012 concerning potential fires. This time, Ford will notify owners when to take their vehicles into a dealership to get a coolant level sensor installed for free. In the meantime, the company will send out instructions on how to check and refill the coolant to the optimal level.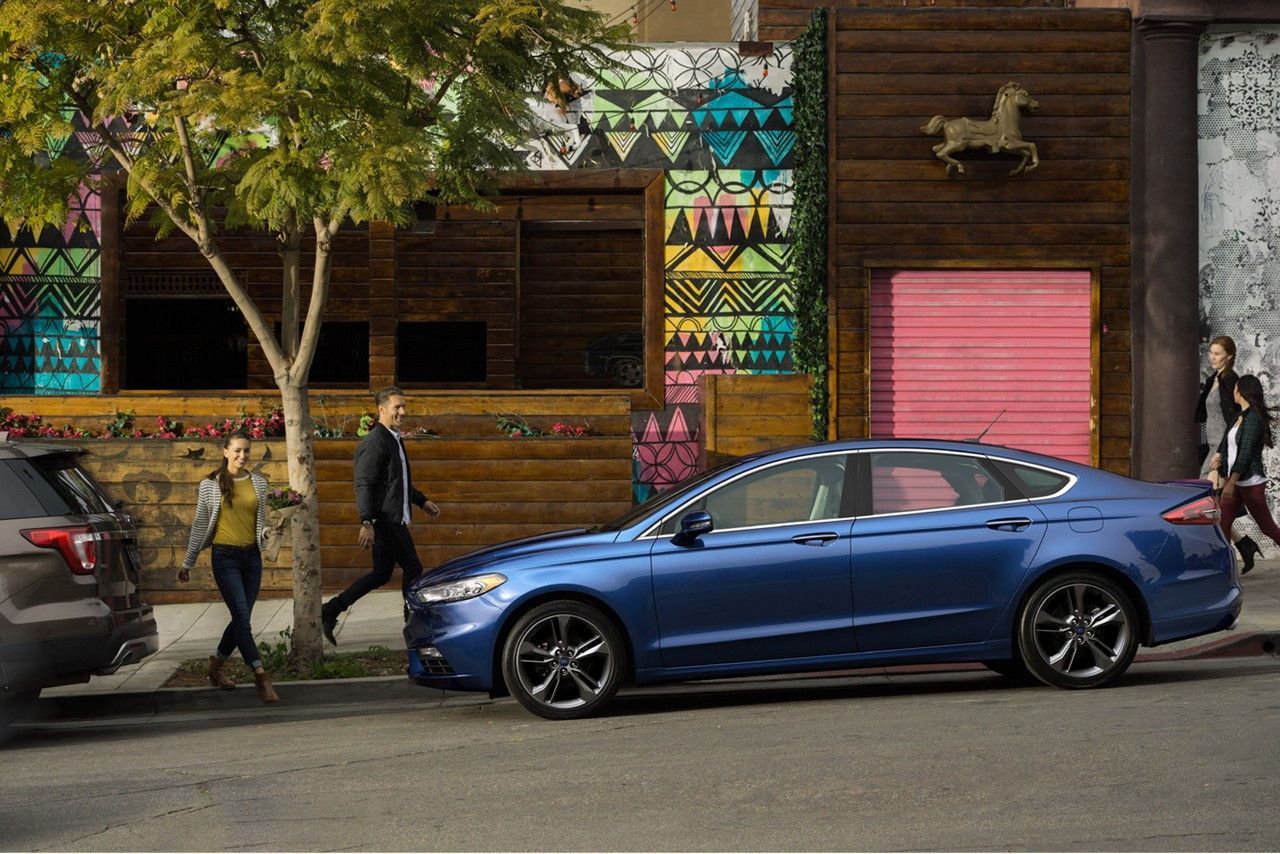 In the second issue, Ford is recalling about 211,000 Fiesta hatches and Fusion sedans, as well as its chrome-clad twin, the Lincoln MKZ, over doors that may open unexpectedly. A faulty door latch is the culprit, and Ford says it's unaware of any injuries related to the problem. The Fiestas are from model year 2014, while the Fusion and MKZs are from model years 2013 and 2014. All affected vehicles were built between June 1 and October 31, 2013.
Service technicians will replace the door latches in the cars.
Two smaller recalls concern the 2017 Edge and F-450 and F-550 commercial trucks. In 111 Edges made in February, there are some missing windshield welds that may compromise safety in a crash. Dealers will correct that for owners. On the F-450 and F-550s, 548 examples may have faulty driveshafts that cause vibration at speeds over 75 miles per hour and could fracture over time. Ford will replace the driveshafts.
Naturally, Ford will be in touch with owners of all affected vehicles.