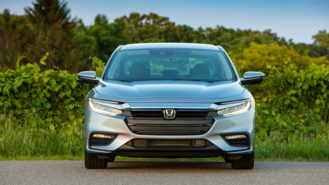 The automotive industry is a fickle business with plenty of ups and just as many downs. The industry is in an exciting crossroads right now as electric vehicles slowly gain popularity among consumers. However, investing in EVs isn't cheap, which is forcing Honda to cut some of its financial expenditures so it can invest in next-generation technologies. To do this, Honda will reduce the number of model trims available around the world, according to Automotive News.
But that's not all Honda has planned. Honda will also introduce a new vehicle platform called Honda Architecture, which will debut next year underpinning a global model. Honda CEO Takahiro Hachigo didn't say much about the new platform; however, he did tell the publication about 70 percent of components not seen by consumers would be the same while the outer vehicle shell would be different.
Automakers are moving more toward shared vehicle architectures as a way to cut costs. Platform similarities help reduce production costs, R&D, and more. Volkswagen Group uses its MQB platform that underpins everything from a SEAT Ibiza to an Audi TT. Toyota also uses a shared platform called Toyota New Global Architecture (TNGA). This, too, underpins a wide-waring of vehicles such as the Toyota Camry, Toyota Highlander, Lexus LS, and more.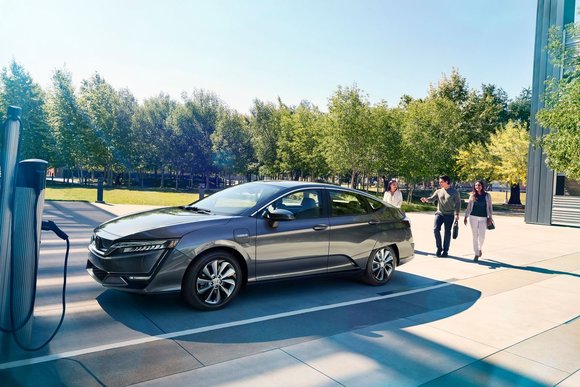 That's in addition to Honda wanting to electrify two-thirds of its lineup by 2030 with 100 percent electrification across its products in Europe by 2050. A stepping stone to fully electric vehicles is Honda's two-motor i-MMD, Intelligent Multi-Mode Drive, hybrid system.
Honda redesigned it, and it'll debut in the new Fit that will debut this fall at the Tokyo Motor Show. Honda hopes to lower the i-MMD system's cost by 25 percent compared to 2018 levels and eventually lower cost so far that the i-MMD system produces the same profit as gasoline engines.
For consumers, Honda's plan could mean fewer choices in the future.