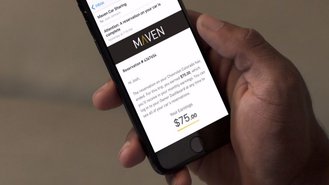 Owners of a model year 2015 and newer Cadillac, Buick, Chevrolet, or GMC vehicle can now make money off their vehicles thanks to a peer-to-peer car sharing pilot program that Maven has started. The service is in its beta stage and is currently only available in Detroit, Chicago, and Ann Arbor, Michigan.
Before you write this off as a horrible idea for owners, GM claims that the vehicles are covered through the automaker's million-dollar insurance policy. The company also states that every driver is "thoroughly vetted" before they're allowed to use the service. So, that should be enough to calm most owners' nerves.
The peer-to-peer service is similar to Airbnb where owners can let others drive their car for money instead of them letting them sit idly by.
"Your car is one of the most expensive things you own. Sitting idle, it is a wasted asset," said Julia Styen, vice president, GM Urban Mobility and Maven.
Users of Maven's app will see Peer Cars alongside Maven's regular fleet of vehicles and the cars will both work similarly. A user goes to the app to rent a vehicle at a specific price. Once they select a vehicle, they go to the car's location and use their phone to unlock the car. The only difference is the Peer Car icon on the Maven app.
For owners, adding their vehicle to Maven's peer-to-peer system is relatively simple. They have to fill out an application, while Maven checks the VIN to make sure that their car is a 2015 model year or newer. The ride-sharing company then schedules a time to officially take pictures and install the necessary equipment to allow a user's smartphone to unlock the vehicle.
While one would think that there would be some competition between choosing one of Maven's regular vehicles and a Peer Car, Maven has priced the two differently. According to the Detroit Free Press, Maven has a suggested price range for owners to price their car rental, which will be roughly 20 percent above or below Maven's regular fleet of vehicles.
"It's not really competing with Maven's rentals, it's an opportunity to offer more supply for the demand we're seeing," Steyn told the outlet. "We're excited to see more cars on the platform."
When it comes to earning money, Maven believes owners can make a decent amount. As the car-sharing company's website states, owners will get 60 percent from each rental. And, depending on how long your vehicle gets rented out and pricing, Maven estimates that owners can earn between $533 to $1,607. The first figure is for a 2018 Chevrolet Cruze that's being rented out seven days a month. When Maven says owners could own $1,607, that's for a 2016 Chevrolet Camaro that's rented an entire week out of a month. Once again, earnings are dependent on pricing and the duration of the rental.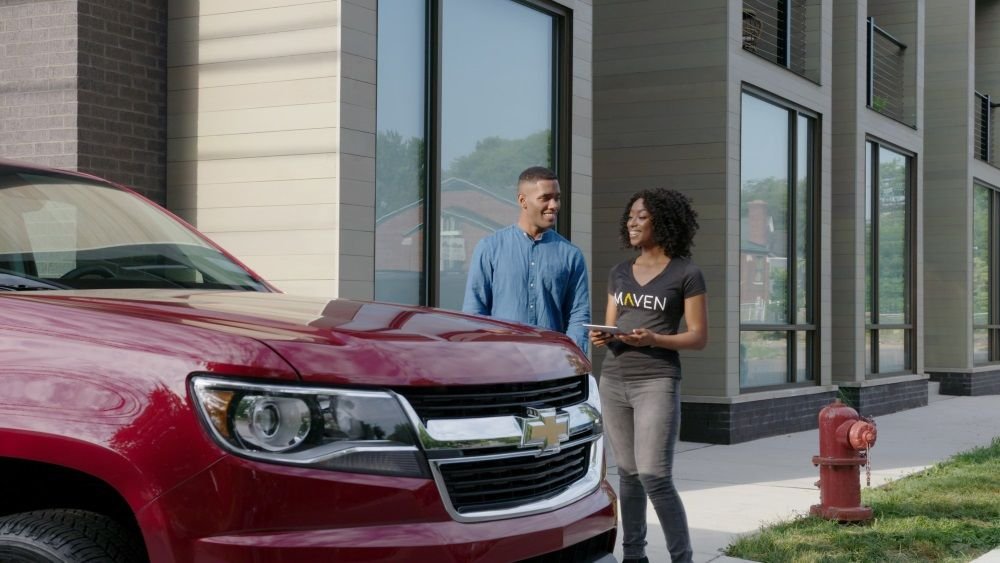 The rollout may be limited to just three cities at the moment, but Maven's team will analyze the data they receive and expand to more cities in the fall if the demand is there.