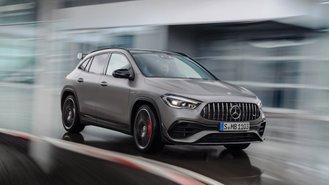 Out of the full roster of auto shows, Geneva stands out as one of the better ones. It's where automakers reveal the most futuristic concepts, the most exotic supercars, and the most luxurious vehicles. Unfortunately, automotive enthusiasts hoping to see the best of the best at the 2020 Geneva International Motor Show will be disappointed to hear that the show has been canceled due to concerns with the spread of the coronavirus.
The cancellation of the motor show comes after the Swiss government banned events of 1,000 people or more until March 15. The motor show was expected to begin on March 2.
"In view of the current situation and the spread of the coronavirus, the Federal Council has categorized the situation in Switzerland as 'special' in terms of Epidemics Act. Large-scale events involving more than 1,000 people are to be banned," stated the Swiss government in an official statement.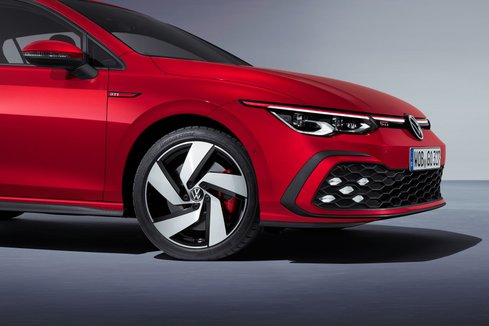 The industry didn't see this coming and the Geneva Motor Show organizers are reeling by the decision. Automakers who invested a large amount of money to bring vehicles to the auto show, debut new cars, and have large booths set up for multiple vehicles certainly won't be happy to hear about the cancellation.
"We regret this situation, but the health of all participants is our and our exhibitors' top priority. This is a case of force majeure and a tremendous loss for the manufacturers who have invested massively in their presence in Geneva. However, we are convinced that they will understand this decision," said Maurice Turrettini, Chairman of the Foundation Board, in a statement.
In the upcoming days, automakers will be dismantling their booths and shifting their vehicles. For individuals that had plans to attend the auto show, organizers will be handing out refunds for the tickets. There are no plans to reschedule the show.
We were looking forward to the Geneva Motor Show, as plenty of exciting reveals were expected. A few of the cars we were eager to see were the Aston Martin DBX Q, Bentley Bacalar, BMW i4, Kia Sorento, Mercedes-AMG GLA45, Mercedes-Benz E-Class, Porsche 911 Turbo, Volkswagen Golf GTI, and Volkswagen Touareg R.