Let's face it: lower gas prices are great for everyone, from the typical suburban SUV owner to the guys who plan on daily-driving their F-150's. They're also great for everyone else, even the Prius congregation. Unfortunately, a lot of consumers don't realize that low gas prices won't last forever.
But the short-sighted outlook that many subscribe to is beginning to affect sales of smaller, more fuel-efficient vehicles. So much so that GM has cut production for the 2015 Chevrolet Sonic and 2015 Buick Verano, both which get exceptional fuel economy.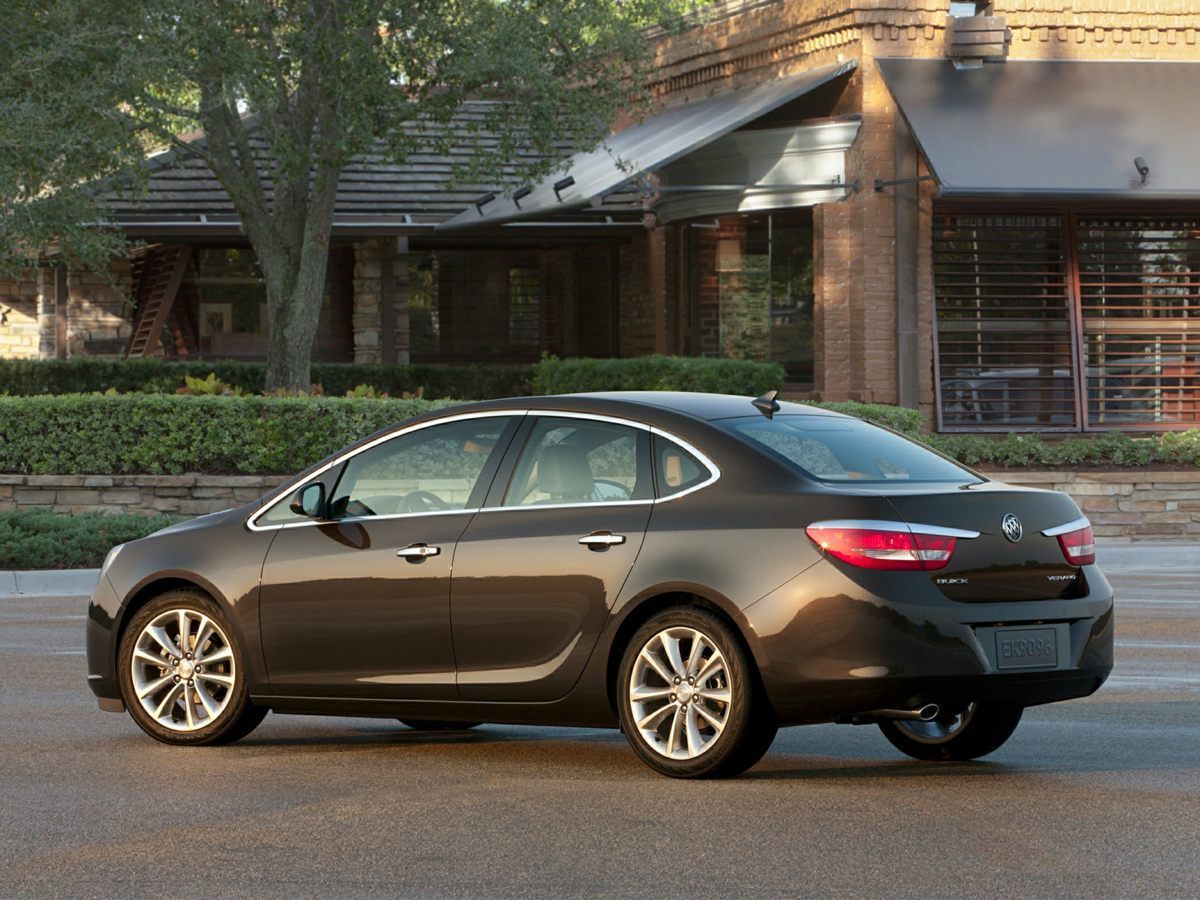 The factories that produce this model have been ordered to shut down between February 16 - April 6 to help liquidate the current inventories of both models.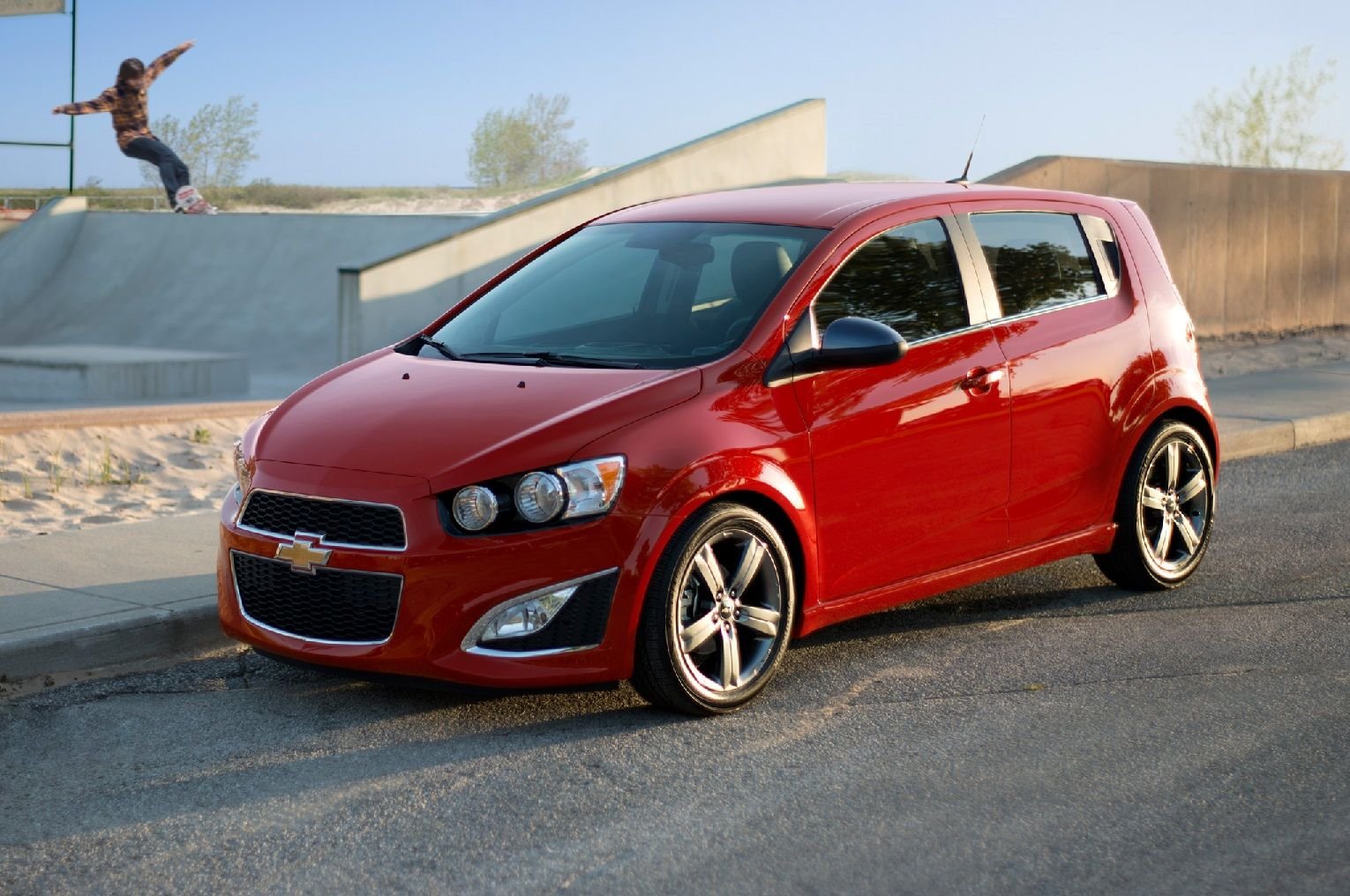 At the beginning of January, there were 26,600 Sonics on dealership lots--a full 127-day supply. Buick also had 9,800 Veranos, an 84-day supply.
Deals & Incentives on 2014 - 2015 Chevrolet Sonic »
Deals & Incentives on 2014 - 2015 Buick Verano »