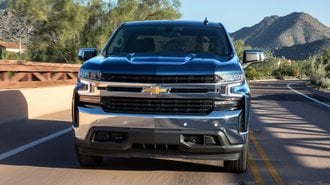 The full-size pickup truck segment has always been one that's characterized by they have it so we should too mentality. When one automaker introduces a feature or a unique powertrain, another has to come out with something of its own. In an attempt to match Ford, which offers a diesel powertrain on its F-150, General Motors was set to come out with a new inline-six turbodiesel engine. But it looks like the motor has been put on hold because of emissions testing.

The Chevrolet Silverado 1500 and the GMC Sierra 1500 were expected to get the diesel powertrain early in 2019, immediately after the gas-powered variants went on sale. But now, because of emissions testing that's taking longer than expected, Automotive News reports that the powertrain will be slightly delayed. With the delays, the diesel powertrain is now expected to come out for the 2020 model year.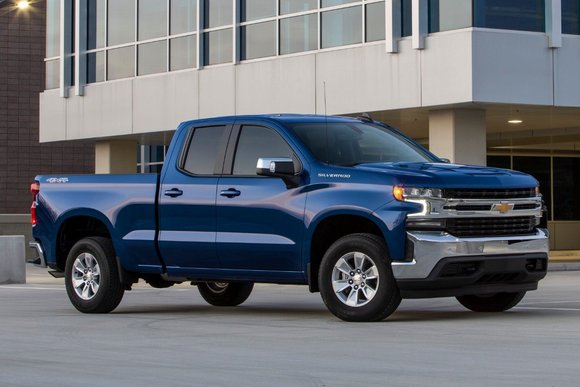 Consumers that already put an order in for one of GM's pickups with the diesel engine will have to have their dealer put in a new order for the model, as current orders will be canceled. Those impacted by the delay will be offered a replacement 2020 truck.

Earlier this year, GM announced that the 3.0-liter inline-six would come with a 10-speed automatic transmission. Power is rated at 277 horsepower and 460 pound-feet of torque, which is more than Ford's offering in the F-150. GM's rival currently has a 3.0-liter Power Stroke turbodiesel that is good for 250 hp and 440 lb-ft of torque. The motor has an EPA-estimated highway rating of 30 mpg and is rated to tow up to 11,400 pounds.