Is now a good time to buy a new car? If sales are any indication, it just might be. July's auto sales numbers were released earlier this morning, and a few of the high-volume big winners were GM, Fiat-Chrysler Automobiles (FCA) and Nissan. The big sales jump for each of the brands were due to a trio of factors, which included sizeable deals and incentives, low gas prices and favorable credit terms--the latter of which included longer-term financing and low interest rates.
Looking to buy a new car? Get qualified for an auto loan »
Moreover, the big demand continues to come from the sales of light trucks and crossovers, as each of the aforementioned automakers are well-positioned within the segments.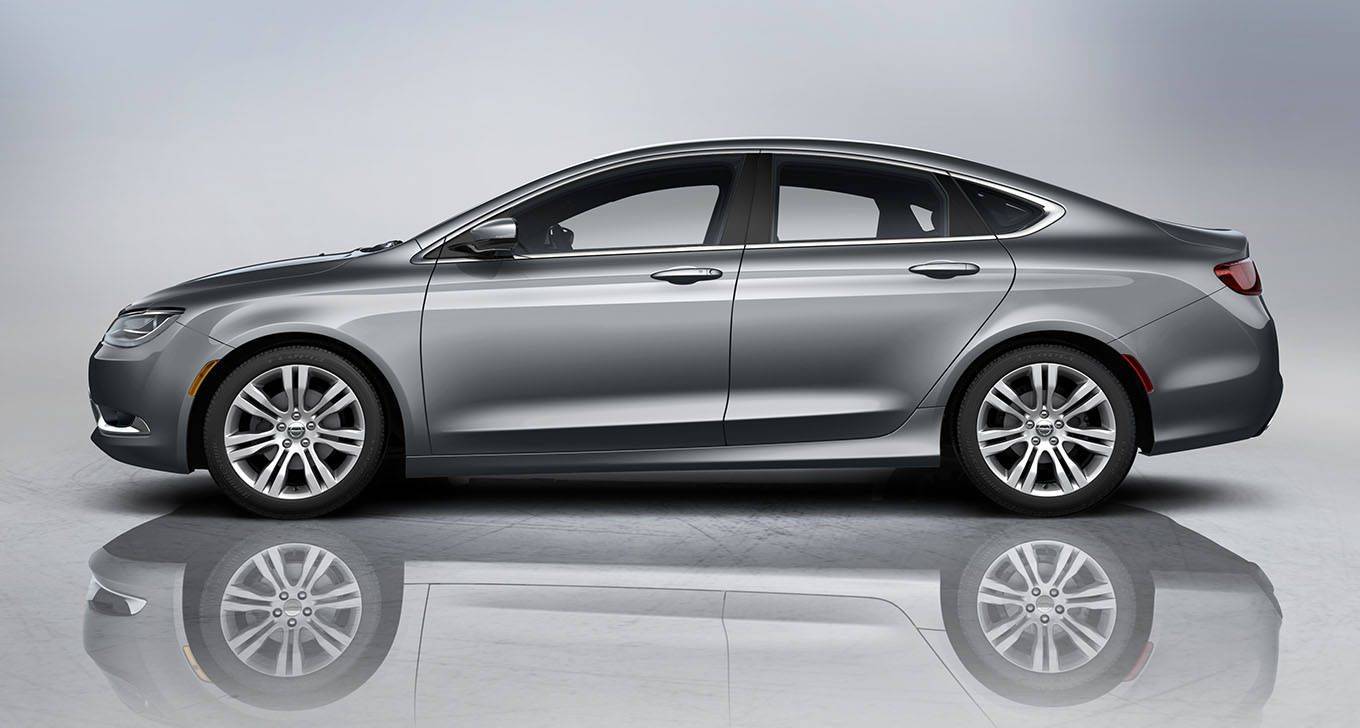 That's not to say that sedans aren't selling--they are, just not as quick of a pace as their stablemates. A quick look to the big year-over-year increases of both the Chrysler 200 (85.2%) and Nissan Altima (27%) will illustrate the sales growth found in the segment. The 200 received a major redesign for the 2015 model year, helping to gain appeal amongst shoppers looking for value.
Big Winners
General Motors - 6.4% Increase
The big movers for GM included the Chevrolet Silverado (33.9%) Chevrolet Traverse (32.2%), GMC Acadia (31.8%) and the Chevrolet Malibu (18.4%). Incentives on all four models were strong for July, helping to move models off of dealer lots and into consumer garages.
Fiat-Chrysler Automobiles - 6.2% Increase
For FCA, the models which contributed most to the sales increase were the the portfolio's Jeep models, including the Jeep Patriot (21.8%), Jeep Wrangler (17.9%), and Jeep Cherokee (12.6%).
Nissan - 7.8% Increase
Nissan's making huge waves of news with their updated Nissan Rogue (50.9%) which is really making progress in terms of filling all of the. The automaker has gone so far as to boost production for the model as it grapples to keep up with pent-up demand from shoppers who are looking to move into the white-hot compact crossover segment that's currently dominated by the Honda CR-V.
Big Decliners
With big gainers, there are always going to be models that dip in terms of demand. And since gas prices are relatively low, fuel-efficient models have lost some of their functional appeal.
The two models which suffered the most were the Toyota Prius Plug-In (-57.4%) and the Ford C-Max Hybrid (-36%). We've said it before and we'll say it again: gas prices won't stay low forever, so if you're looking for a good deal on a fuel-efficient hybrid, it might make sense to begin the process of shopping and/or purchasing one. Some of July's incentives will carry over into the month of August.
But hybrids weren't the only vehicles to plummet in July. Sales of the Nissan Versa (-36.3%) and Volkswagen Jetta (-12%) also dropped off significantly when compared to July 2014 sales.
What Does it Mean for Shoppers?
The overall surge in sales means that as they stand right now, cars, trucks and crossovers are priced just right. It also means that consumers are gaining more confidence to spring for the new 2015 or 2016 model as they return off-lease vehicles which were procured between 2012 and 2013.
In addition, shoppers who were on the sidelines during the start of the sales expansion are ready to replace their primary modes of transportation, while the improved financing and loan landscape also continue to contribute. In the end, now is a great time to buy a car, especially if you qualify for lower APRs currently being advertised.
Visit our CarsDirect Pricing Insider page for pricing and deal analyses on hundreds of models. Sign up for email alerts to have our analyses delivered straight to your inbox. Browse our Deals Articles for insider info on the latest new car incentives that can save you money.
Search for more of your favorite new cars »
Sales numbers for this article were pulled from the Automotive News Data Center.