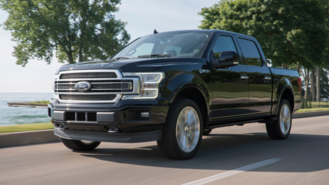 At the beginning of the year, we caught wind of a report that claimed Ford was planning to build an all-electric Ford F-Series pickup truck. Now, a report by Automotive News states that General Motors is looking to put an electric truck on the market. This, obviously, shouldn't come as a surprise to anyone.

"We intend to create an all-electric future that includes a complete range of EVs, including full-size pickups," GM's CEO Mary Barra said on a conference call with the outlet. Barra did not provide any more information than that. So besides knowing that GM will come out with an electric pickup, there's not a lot to go off of.

A report from earlier this year from CleanTechnica points toward a possible partnership between GM and Tesla when it comes to an electric pickup. The report claimed that GM would use one of Tesla's powertrain and develop an electric truck around it. Seeing as how Ford recently entered into a $500 million partnership with Rivian that would see the brand develop an electric pickup built on the technology company's skateboard platform, a partnership would be a good thing for GM.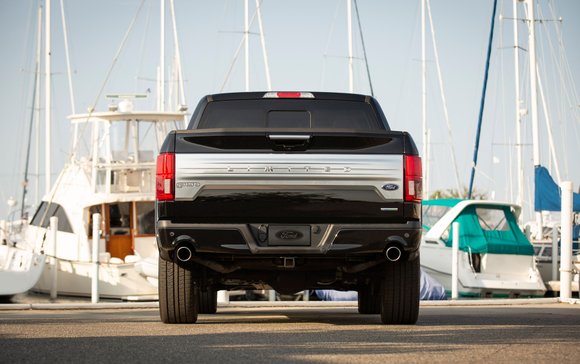 As far as its electric plans go, GM announced that it would come out with 20 new EVs by 2023. The first EV under the plan includes a vehicle that's based on the Bolt.

When it comes to electric pickups, Ford's coming out with an F-Series, there's the Rivian R1T, Tesla's working on an electric pickup, and many other small companies, like Workhorse with the W-15, Atlis with the XT, and Bollinger with the B1 and B2. While it will take these companies some time to bring the electric trucks to market, consumers get prepared for an electric future.

Compared to a pickup with a combustion engine, electric trucks will have gobbles of torque that's available from a dead start, which is good for towing, a quiet cabin, better fuel economy, and, most likely, improved reliability thanks to less moving parts.
See the best green car deals this month »
Pictured: 2019 Ford F-150