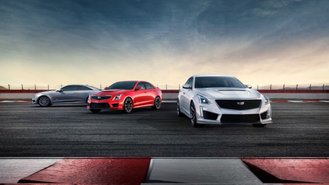 It may not be wartime, but General Motors is switching gears from building cars to lending a helping hand to produce ventilators. The American automaker will be collaborating with Ventec Life Systems to help the company increase the production of respiratory care products. The partnership is to help combat the spread of the COVID-19 pandemic.
While GM's automotive plants in North America will be closed until March 30, Ventec will be utilizing the automaker's purchasing, manufacturing, and logistics expertise to build ventilators. "We are working closely with Ventec to rapidly scale up production of their critically important respiratory products to support our country's fight against the COVID-19 pandemic," said GM CEO Mary Barra. "We will continue to explore ways to help in this time of crisis."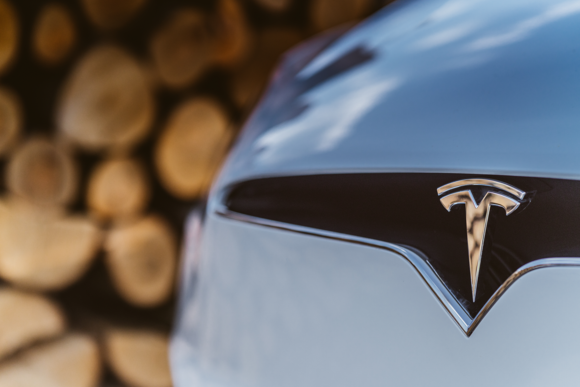 Ventilators are going to be a crucial component shortly as widespread testing is set to begin in the country. GM isn't the only automaker with plans to help companies produce ventilators, as a report from Reuters states that Ford and Tesla have also received the go-ahead to help produce ventilators from President Donald Trump.
Automakers have helped the country before, but the most memorable time was back during WWII when GM helped manufacture military vehicles and munitions. A few of GM's brands helped build tanks and planes, too. This, though, is the first time we've seen anything like this in the modern era, especially for a medical emergency.
When it comes to vehicles, GM is providing consumers with 0% APR for 84 months and will also be allowing customers to defer their payments for up to four months.
According to data from Johns Hopkins University & Medicine, the number of cases of coronavirus in the U.S. rose to 32,717. The number of total deaths from the virus has risen, as well to 409.