The Chevy Bolt EV is one of the most hotly-anticipated cars from General Motors in recent memory. And this is for good reason, thanks to its class-leading 238-mile range and its relatively affordable $37,000 price tag before incentives. With that said, supply will be a little thin as Chevy continues ramping up production of its electric hatchback.
The Bolt will call GM's Orion plant home – the same plant that manufactures the Sonic. Currently, the Bolt is the responsibility of a one-shift crew that spends three days turning out each unit. This slow production has resulted in only 138 completed units in all over the last five weeks. These units are either sitting in the Orion lot waiting on placement or are in transit to EV-friendly states like California and Oregon.
While this slow ramp-up time may be alarming to some, it's not a sign of super-limited production. Chevy is simply dipping its toes in slowly to make sure demand is there before rolling out full-scale production.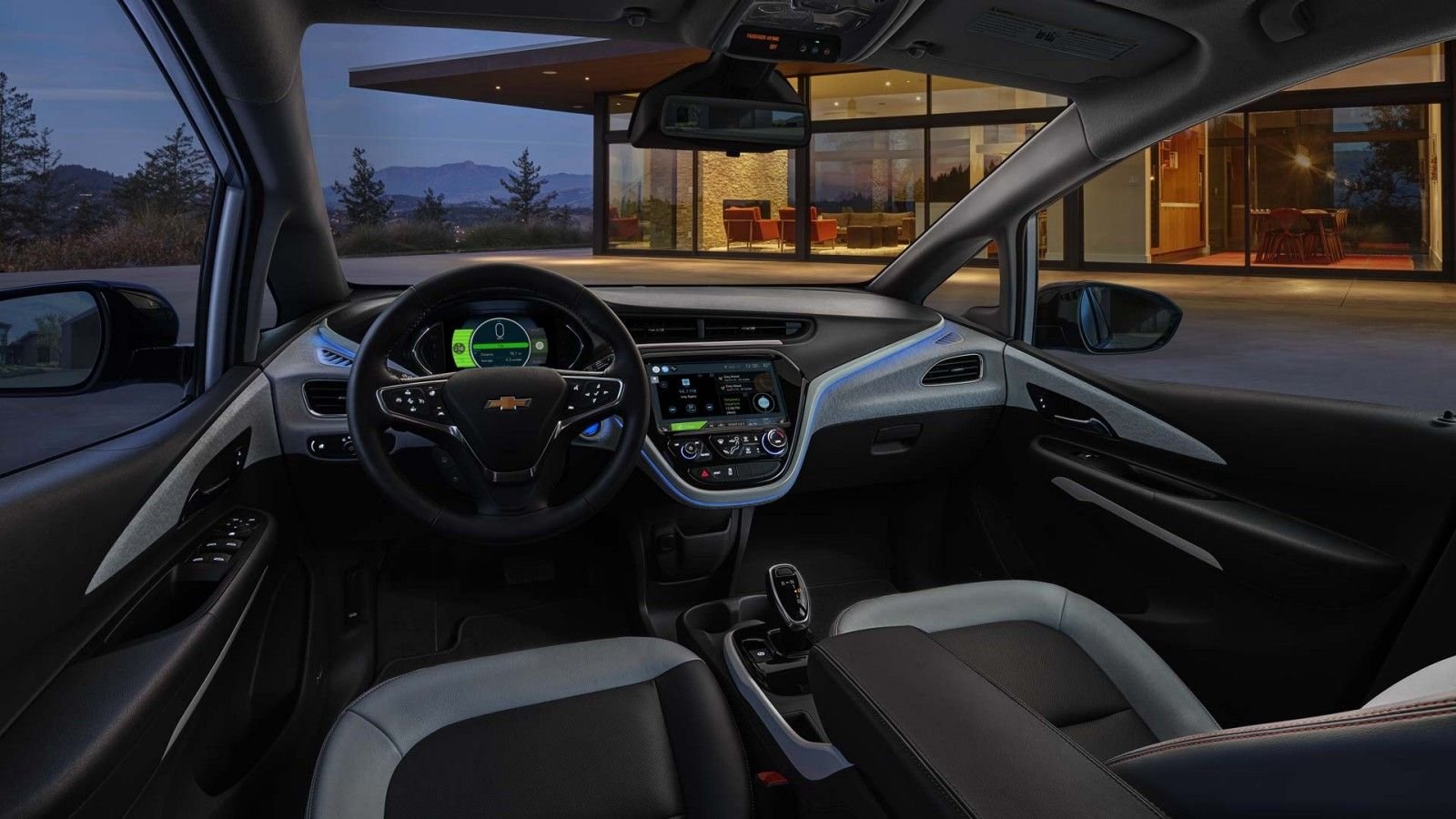 If the car is a hit with shoppers, the automaker can quickly shift labor from the slow-selling Sonic over to the Bolt, dramatically increasing output. Thanks to falling fuel prices, it'll likely be a good bit before we see this happen, but the potential is still there.
While production is slow, the Bolt already has its first lease deal in California and Oregon. The LT model features a 36-month lease that runs $359 per month with $1,099 due at signing (15,000 miles per year). Those looking to finance the Bolt can get as low as 2.9% APR for up to 60 months and 4.9% APR for up to 72 months. All these deals are before any state or federal tax credits kick in.