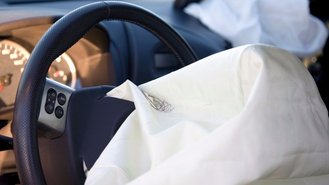 Last year, General Motors issued a massive recall that affected 3.64 million cars in the United States. The recall involved airbags and seat belt pretensioners that could, under certain driving conditions, switch into a "test mode" that could prevent them from operating properly in an accident.
While the majority of vehicles that have received the fix, a software update, are working properly, an internal audit has revealed that in approximately 41,000 cars the software update may not have taken properly, CarsDirect's sister publication, The Car Connection, reports. In these vehicles, there's still a danger that the seat belts/airbags will slip into their test mode, rendering them useless in the event of a crash.
The extensive list of affected vehicles include vehicles from all four of GM's brands and in wide variety of body styles. You can get a full list at the bottom of this story.
In total, there are 40,683 affected vehicles. Owners will be receiving another notice about the recall shortly. As per usual, repairs will be done free of charge.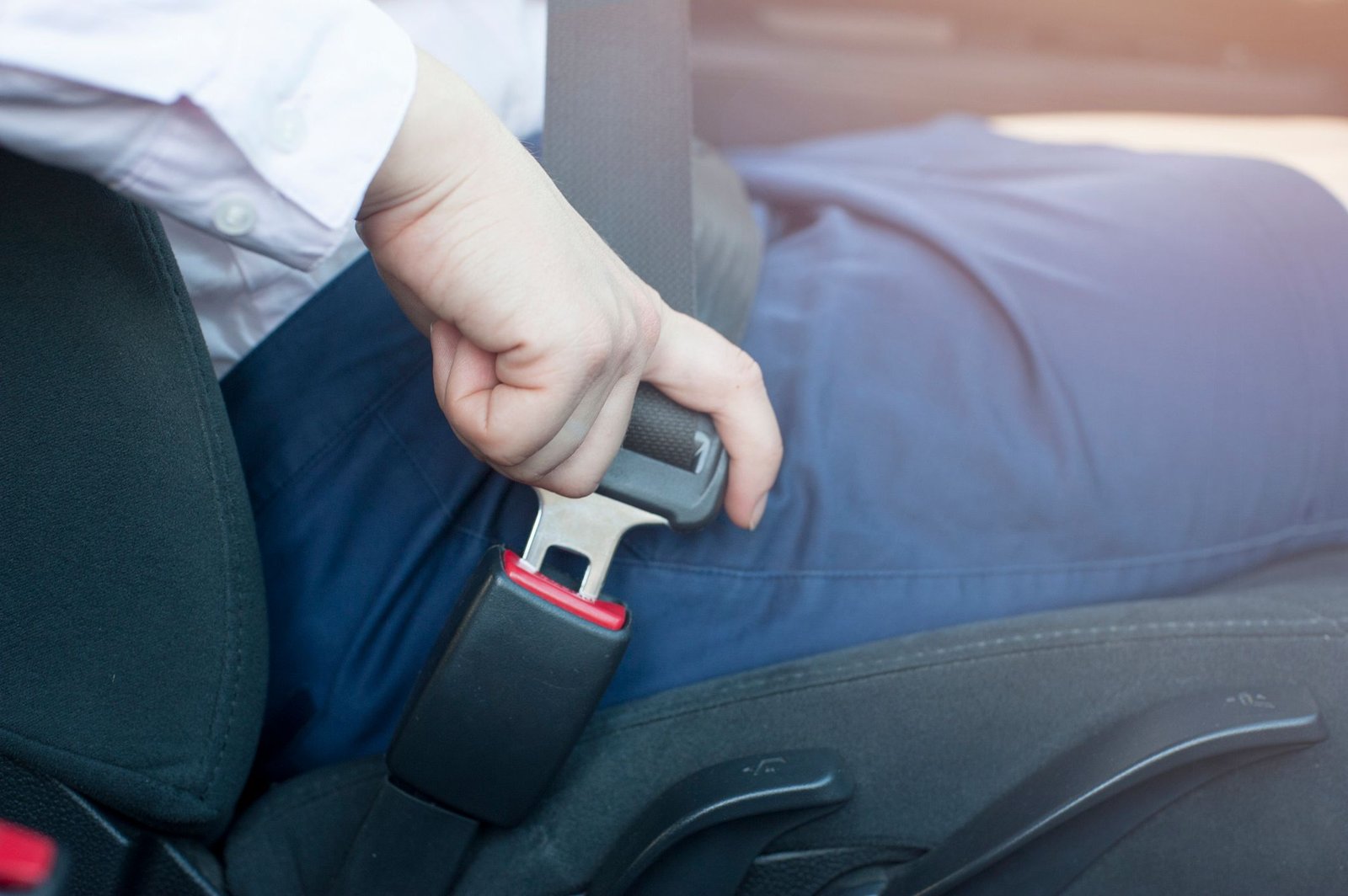 Owners can contact their automaker's respective customer service lines for more information. Owners can contact Cadillac Customer Service at 1-800-458-8006, Chevrolet Customer Service at 1-800-222-1020, Buick Customer Service at 1-800-521-7300, or GMC Customer Service at 1-800-462-8782.
The recall number for GM is 17287, while owners that reach out to the National Highway Traffic Administrations' Vehicle Safety Hotline at 1-888-327-4236 can ask to get more information about safety campaign 17V-437.