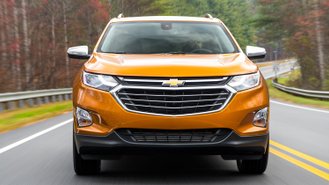 General Motors was one of the first traditional automakers to enter the car-sharing scene with Maven. Originally, the car-sharing program allowed users to rent vehicles by the hour and then expanded to allow owners of GM vehicles from model year 2015 and newer to list their cars on the app for others to rent. Owners kept 60% of the revenue, while Maven kept the rest. After four years of trying to gain traction, GM is shutting Maven down.
The automaker suspended Maven operations because of the coronavirus earlier this year and plans to officially pull the plug on the service by late summer. Things will wind down gradually, with assets and resources from Maven being put toward the automaker's Global Innovation group. Customers were notified earlier this week.
"We've gained extremely valuable insights from operating our own car-sharing business," said Pamela Fletcher, vice president of Global Innovation for GM, in an emailed statement to Automotive News. "Our learnings and developments from Maven will go on to benefit and accelerate the growth of other areas of GM business."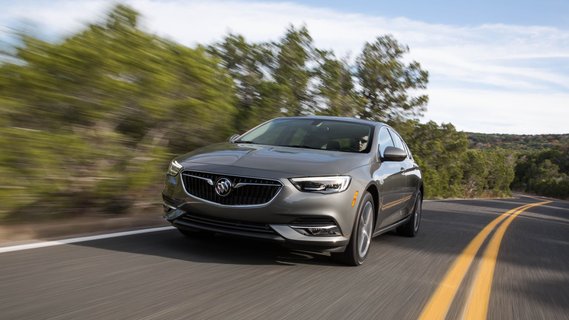 Since being introduced in 2016, Maven never really caught on. While it's easy to blame Maven's death on the coronavirus, the company started to slowly move toward closing its doors last year when the company ended operations in eight of the 17 cities where the car-sharing service was available. Maven continued to operate in large cities, including Washington, D.C., Detroit, Los Angeles, and Toronto.
Cutting Maven out of the picture could be one of GM's ways to save money during this difficult period of time for the automaker. Car sales have plummeted, factories are closed, and employees have been furloughed. Pay cuts of roughly 20% for salaried employees, executives, and the board of directors also occurred to help GM conserve money during the coronavirus pandemic.
GM isn't the only automaker to exit the car-sharing scene in North America. Reuters reports that both BMW and Daimler shut down their respective Share Now and Car2Go services earlier this year. The German brands cited the "volatile state of the global mobility landscape" and high operating costs as the reason discontinuing their services.
Car-sharing services have recently become popular. Enterprise CarShare, Turo, Zipcar, and Getaround are some of the more prominent players in the segment. It's unsure of whether GM will introduce another car-sharing service down the road, but it doesn't sound like it. Four years is quite a long time to invest in a company and with the automaker shifting toward gearing up for an electric future, money will certainly be tight. With other traditional automakers pulling out of the car-sharing segment, there's really nothing for GM to gain from trying again.