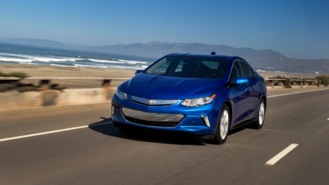 In one of the more drastic moves since the financial crisis back in 2008, General Motors has decided to halt production of six vehicles and close down three of its plants in North America. The decision is a reaction to consumers shifting away from sedans and small vehicles, and the American automaker believes the shift will help it invest money into electric cars and self-driving vehicles.

The three major plants that will be shut down include the Detroit-Hamtramck Assembly plant in Southeast Michigan, the Lordstown Assembly Plant in Northeast Ohio, and the Oshawa Assembly Plant in Ontario. Other factories that will be affected include the Baltimore Operations parts plant in Maryland and the Warren Transmission Operations plant in Southeast Michigan.

The vehicles that will no longer be produced include the Chevrolet Volt, Chevrolet Cruze, Chevrolet Impala, Cadillac CT6, Cadillac XTS, and Buick LaCrosse. In case you didn't notice, all of these vehicles are sedans, which aren't selling extremely well in the U.S. It's a decision that's similar to the one Ford made not too long ago.

General Motors believes the changes, which includes cutting approximately 15,000 jobs, will help it save $6 billion by the end of 2020.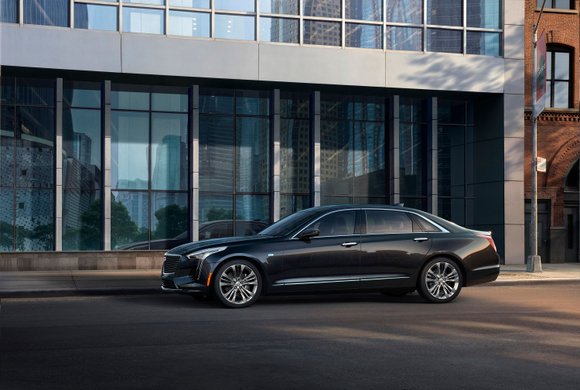 "This industry is changing very rapidly," stated GM Chief Executive Mary Barra at a press briefing, reports Reuters. "These are things we are doing to strengthen our core business."

With gas-powered sedans and compact vehicles out of the way, GM will, hopefully, be in a better position to launch 20 new battery-powered vehicles in North America by 2023, is a plan the automaker came out with last year. Any savings from its cost-cutting measures will go toward that goal and expanding on GM's Cruise Automation.
See the best Chevy deals this month