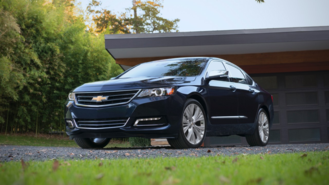 Last November, General Motors announced that it would be closing a total of five plants in North America and bringing production of six passenger cars to an end. It was a startling move to position itself as a SUV- and crossover-oriented brand. Fast-forward to today, and it looks like a few of the sedans will live around for a little longer.

Per last year's announcement, the Chevrolet Volt, Chevrolet Cruze, Chevrolet Impala, Cadillac CT6, Cadillac XTS, and Buick LaCrosse were all supposed to go out of production by the end of 2019 as a cost-saving measure for GM. Now, it looks like GM is slowing its roll a little, and keeping the CT6 and Impala around until January 2020.

In a statement, the automaker claims the decision to keep the two sedans in production are to balance "production timing while continuing the availability of Cadillac advanced technology features currently included in the CT6-V, the Blackwing Twin-Turbo V8 and Super Cruise."

The decision to continue production of the two models doesn't change the Detroit-Hamtramck plant's fate (where the two sedans are built), as that facility is still expected to close. The timeline, though, has been extended until January 2020 when the vehicles will officially go out of production.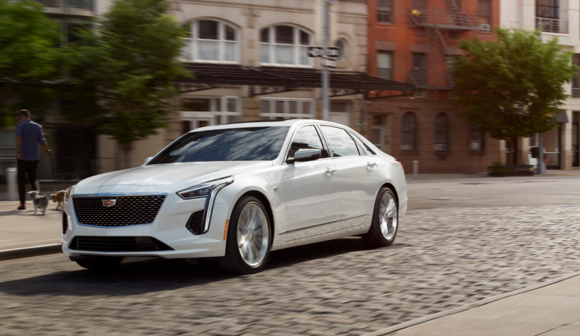 Continuing production of the CT6 and Impala is great news, especially for the affected workers and the upcoming CT6-V, which promises to be an instant hit. But if you were hoping to hear that GM would change its mind on some of the other models, that's probably not the case. The Chevrolet Volt, Buick LaCrosse, and Chevrolet Cruze are slated to go on the chopping block on March 1st. The Cadillac XTS will die in the fourth quarter of this year.

The five plants that were affected by GM's original decision included the Detroit-Hamtramck Assembly Plant in Detroit, Michigan, the Warren Transmission Operations plant in Warren, Michigan, the Oshawa Assembly Plant in Oshawa, Ontario, the Lordstown Assembly Plant in Warren, Ohio, and the Baltimore Operations Plant in White Marsh, Maryland. In last year's announcement, GM stated that these plants would be unallocated, which doesn't mean closed for good. So there's a chance these facilities could open down the line to produce other vehicles.