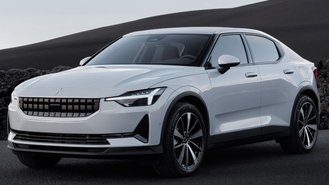 Automakers are now focusing on coming out with affordable electric vehicles. After coming out as an all-new electric vehicle in 2021, the Polestar 2 is now focusing on affordability for 2022. The automaker has introduced a new Polestar 2 Long Range Single Motor option that comes with front-wheel drive and a far more affordable price tag. The new entry-level Polestar 2 EV will start at $47,200 (with destination), which is a $14,000 price cut compared to the base 2021 model.
While the Long Range Single Motor Polestar 2 starts at $47,200, customers can score the luxury EV for as low as $34,900 after incentives. That price, though, includes the full $7,500 federal tax credit, the $2,000 California Clean Vehicle Rebate, and $1,500 California Clean Fuel Reward. So, that price is only for consumers in California that are eligible for all of the incentives. For consumers in California, that makes the new Polestar 2 a great deal. Deliveries of the vehicle are expected to begin before the end of 2021.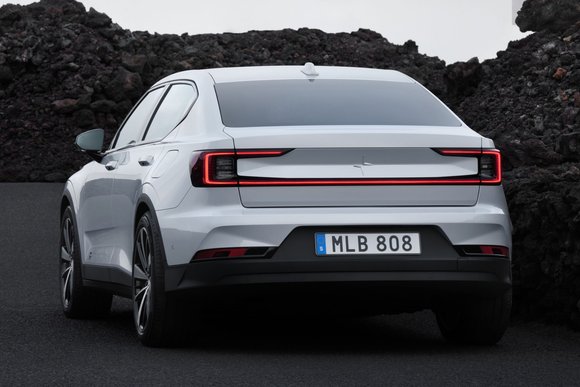 Polestar isn't ready to give all of the 2's specifications yet but claims that the front-wheel-drive option will have a range of 265 miles. The base Polestar 2 will be available with the Plus and Pilot Packs. The former brings a mechanical heat pump, vegan upholstery, a panoramic glass roof, and a Harman Kardon audio system for an extra $4,000. The Pilot Pack adds more safety features that include adaptive cruise control, Polestar's Pilot Assist system, blind-spot monitoring, rear cross-traffic alert, parking sensors, and a 360-degree camera for $3,200.
Pricing for the Long Range Dual Motor trim now starts at $51,200, which is still a substantial decrease of $10,000 from last year. Despite the decrease, the Dual Motor trim now comes with a range of 249 miles — 16 more than before — while maintaining its 408 horsepower rating. The dual-motor Polestar 2 is available with the Plus, Pilot, and Performance Packs. The $5,000 Performance Pack adds adjustable suspension, 20-inch alloy wheels, Brembo brakes, Continental tires, and "Swedish gold" elements.
With its 265-mile range and starting price tag of $47,200, the front-wheel-drive Polestar 2 occupies an interesting part of the luxury EV segment. The Polestar 2 is more affordable and offers more range than the Audi e-tron, Audi e-tron Sportback, Porsche Taycan, and Jaguar I-Pace. The Tesla Model 3 has up to 353 miles of range, while the Model Y Long Range can travel up to 326 miles. The Model 3 Long Range costs $51,190 and the Model Y Long Range is priced at $55,190.