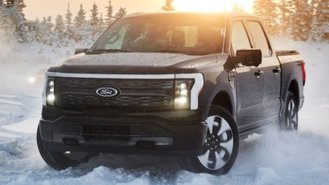 Ford has stopped taking orders for the 2023 F-150 Lightning. The company's website now displays the now-familiar message "Due to high demand, the current model year is no longer available for retail order." This could make it even harder for electric vehicle shoppers to get a deal on the wildly popular pickup truck model.
Although the 2023 Ford Lightning's online configurator remains active on Ford.com, there's no longer an option to be connected with a dealer. While this won't prevent dealers from taking deposits, the fact that F-150 Lightning orders have stopped could make it hard to predict when you'll be able to order one again.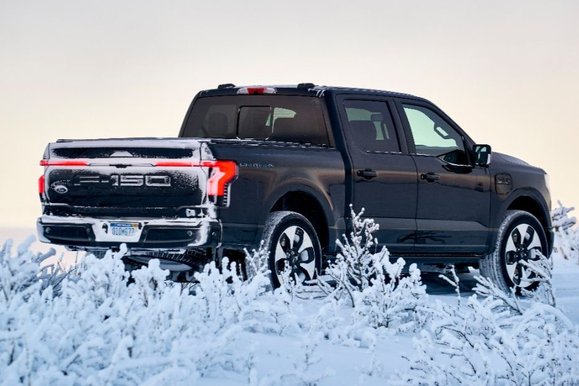 This may not be all that surprising for Lightning buyers. After all, the cheapest 2022 Ford Lightning trims sold out in early April of this year. Later that month, Ford stopped taking orders for all Lightning trims. The reason? High demand. For now, this could compel F-150 Lightning shoppers to buy one off of a dealer's lot.
In addition to potential dealership markups, buyers must deal with the fact that the truck is up to $8,500 more expensive than last year's truck. While Ford did introduce discounts for 2022 Lightning reservation-holders off the price of a 2023 model, there's no guarantee that we'll see a similar deal this time around.
To make matters worse, the cheapest Ford Lightning leases can cost over $1,000 a month based on our analysis. The main culprit is that Ford Credit isn't passing a government tax credit to lessees. For now, this could make buying a Ford Lightning a better deal than leasing if you can manage to avoid a markup.