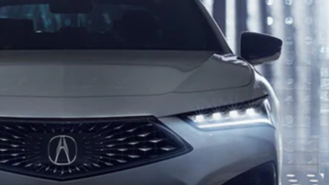 Acura has been on a roll recently with its sporty cars. The Acura TLX and MDX are genuinely fun-to-drive cars in their normal configurations and become even more enjoyable in their Type S models. The Japanese luxury brand is also working on reviving the Integra nameplate as a sporty hatchback. Once the Integra hits the market, Acura will turn its focus to another major part of the industry: electrification.
According to Automotive News, Acura won't follow in Honda's footsteps with hybrids, but will instead switch its focus to all-electric cars. "The benefit of returning to the Integra right now is that it's going to help shepherd a new generation of customers and build loyalty as we move into a new era," Emile Korkor, assistant vice president of Acura national sales, told Automotive News. "That new era is, of course, electrification."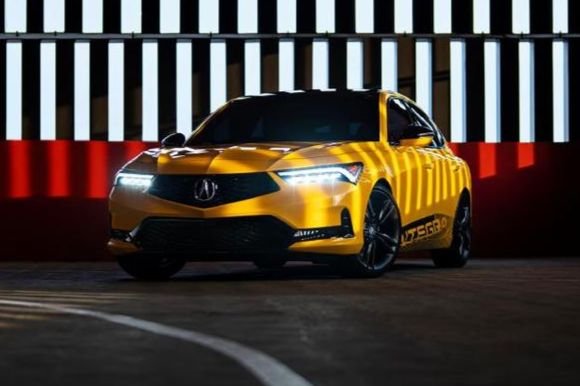 As part of a partnership with General Motors, both Acura and Honda will launch new all-electric crossovers in 2024. In the meantime, Honda's working on bolstering its lineup with hybrids, but Acura's betting on fully electric vehicles.
"For Acura, we're going much faster than the Honda brand in terms of our transition to electric vehicles as a percentage of sales," Korkor said. "We're going to bypass hybrids altogether. So our shift is going very rapidly into BEV. That's our main focus."
Honda and Acura have been quiet about their upcoming all-electric crossovers, but we know that both will utilize GM's Ultium platform and Ultium batteries. While GM is providing some major components, Acura and Honda will be in charge of designing the vehicles. We know that Honda's SUV will be called the Prologue and should be smaller than Acura's version, but not a lot else is known about the vehicles.
Honda has plans to introduce its own electric platform for vehicles called e:Architecture. The platform will come out in the second half of the decade. As far as sales go, Honda believes it will be able to sell 70,000 units of the Prologue annually in 2024 and 2025. Acura expects to sell 30,000 units of its electric vehicle in the first year it's on sale. By 2030, Acura expects EVs to represent half of all the vehicles it sells, while Honda believes the figure is closer to 40% by the end of the decade.
Learn More About the Acura Integra
Pictured: 2021 Acura TLX (Top), 2023 Acura Integra (Middle)