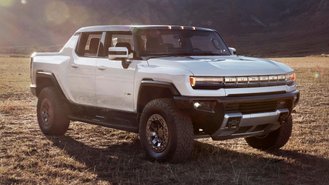 Ford and Hyundai listened to what consumers have been saying for years and introduced smaller, more affordable pickup trucks with the Maverick and Santa Cruz. General Motors has noticed how well the compact trucks have been selling and is thinking about coming out with a small truck of its own.
According to a report by Automotive News, GM is thinking about introducing an entry-level pickup truck that would be smaller than the Ford Maverick and the Hyundai Santa Cruz. The outlet has reportedly seen the pickup truck at GM's electric vehicle design studio in Warren, Michigan, and claims that it looks "futuristic and sporty."
Interestingly, the outlet states that GM did not have any brand badges on the vehicle. Marketing images of the truck showed consumers using the vehicle for recreational activities, claims the outlet.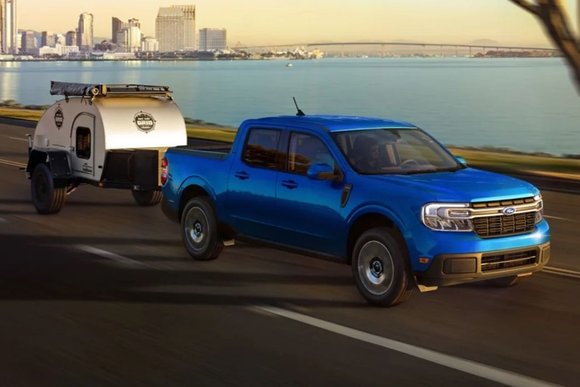 The two-door pickup truck will feature a four- to 4.5-foot-long bed and have a low roofline, which could be responsible for the "sporty" look that the outlet saw. The truck will reportedly be an electric vehicle and have a starting price tag below $30,000.
This isn't the first time we've heard about GM's plan to come out with a small electric truck. We first heard about the possibility last October, but back then, the truck was rumored to be a part of the GMC Hummer EV family. Based on Automotive News' latest report, it sounds like GM is sticking to its original idea, though the proposed $30,000 price tag makes it seem like it would be better off wearing a Chevy badge.
With Ford and Hyundai being the only two automakers to sell compact pickup trucks, there's plenty of space for GM to have something that acts as a direct competitor to the two. But it sounds like GM wants to create its own segment with a tiny electric truck.
Source: Automotive News