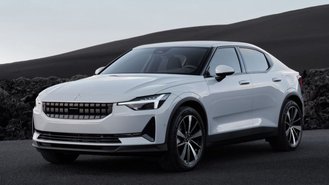 Polestar, the standalone electric performance car brand of Volvo Motor Group, has expanded its market making it easier to find – if you're in one of the handfuls of locations you can find a Polestar "Space," that is.
From online to in-person. Focusing on EVs and green technology, the Swedish automaker began its life in 2019 as a subscription service, and you could only get a Polestar 1 by ordering online. This was similar to the business model for Tesla, whose vehicles are only available for purchase online.
However, Polestar has started offering its models for purchase in person at many of its retail locations, though the showrooms are far from the expansive lots you might find with a larger automaker.
No longer just a subscription service, Polestar is working on doubling its market presence this year, promising 40 new locations globally, 16 of them in the U.S. This would bring the total number of Polestar Spaces to 25 showrooms by year's end.
Inquiries about the company are rising, right alongside interest in their two current vehicles: the Polestar 1, a hybrid electric vehicle, and Polestar 2, the brand's first all-electric car. You can order the Polestar 2 online and it's available for delivery in all 50 states. The Polestar 1 had a limited production run of 500 per year and is slated to end in its current incarnation this year.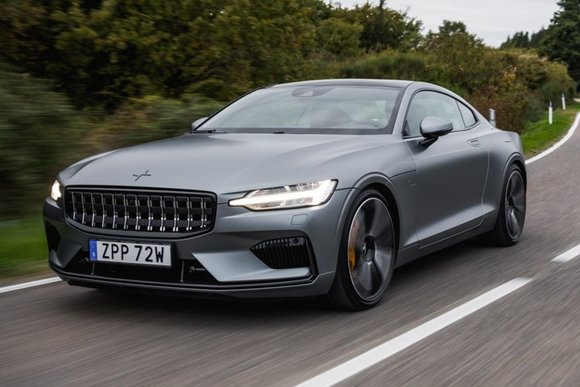 Simplicity is the name of the game. Polestar – like many things famously Swedish – aims to make life simpler. This is evident in their online ordering system, the concept is sleek and modern much like their vehicles. You can simply go online, choose your configuration, and reserve your Polestar for pickup at the nearest Polestar Space.
Currently, you can test drive, buy, and service a Polestar 2 in Austin, TX; Bellevue, WA; Boston, MA; Detroit, MI; Dever, CO; two locations in San Francisco, CA; Los Angeles, CA; Minneapolis, MN, New York, New Jersey, and Scottsdale AZ.
New markets are planned for central New Jersey, Orange County California, Grapevine, TX, and Charlotte, NC.
The future is bright. Intended to rival the Tesla Model 3, the Polestar 2 hasn't quite edged out the American automaker on price. However, it did announce a more than $10K price cut to the 2022 model. Base-model pricing starts at $47,200 – $14,000 less than the 2021 model.
Up next for the automaker, the Polestar 3, an all-electric crossover SUV, is set for production and distribution in the U.S. in 2022. The automaker hasn't given away any clues to future design specs, but they do plan to continue their lineup in the next few years with the Polestar 4 and Polestar 5.
Explore Polestar's Current Lineup
Pictured: 2021 Polestar 2 (Top), 2021 Polestar 1 (Middle)