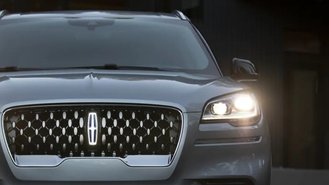 Last summer, Lincoln made the bold statement that it would become an all-electric brand by 2030. Despite the initial announcement, the American automaker hasn't provided a lot of information on what kind of electric cars we can expect from the brand. A new report from Reuters sheds some light on Lincoln's upcoming electric vehicles.
Three unnamed sources that are familiar with Lincoln's plans told the outlet that the automaker will come out with at least five all-electric vehicles by 2026. All of the EVs will be SUVs and be used to either replace or supplement the Lincoln Nautilus, Corsair, Aviator, and Navigator.
The first electric vehicle from the upcoming bunch will be one that's similar in size to the Aviator. Production of the model is expected to begin at the end of 2024 or at the beginning of 2025 at Ford's plant in Oakville, Ontario. The Oakville plant could also be the location where Lincoln builds the electric replacements for the Corsair and Nautilus. Those options are expected to be produced between 2025 and 2026. The last electric option, the one replacing the Navigator, is expected to go into production in 2026.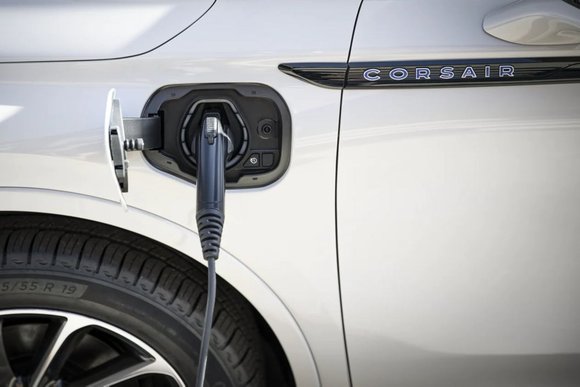 Ford recently invested $1.5 billion into its Oakville factory to transition the plant from making gas-powered vehicles to electric ones. So, it makes sense for Lincoln to choose the facility as the hub for its upcoming electric SUVs.
Lincoln will be borrowing platforms from Ford for its electric vehicles. The smaller SUVs are likely to utilize the same platform as the Ford Mustang Mach-E, while the EV that's similar in size to the Navigator will have the platform from the next-gen F-150 Lightning.
While the report comes from anonymous sources, it makes sense. Ford and Lincoln ditched sedans a long time ago, so coming out with all-electric SUVs is on-brand. Lincoln is also a key part of Ford's electrification brand, as the latter invested $30 billion into electric cars and batteries through the end of the decade. Ford's goal is to become the second most popular electric brand behind Tesla in the U.S. If it wants to do that, it will have to come out with upscale options to compete with EVs from BMW, Mercedes-Benz, Audi, Rivian, and, of course, Tesla.
Check Out Lincoln's Current Lineup
Pictured: 2022 Lincoln Aviator (Top), 2022 Lincoln Corsair (Middle)