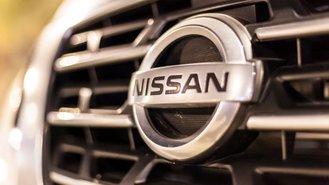 Ford, GMC, and Rivian were the first to enter the all-electric pickup truck segment, but it sounds like Nissan is looking to kick off a new segment of electric trucks. According to a report by Automotive News, Nissan is thinking about introducing an electric pickup truck as a way to exit the full-size truck market after discontinuing the Titan.
Nissan is looking to exit the full-size pickup truck segment by dropping the Titan. Instead of continuing to do poorly in a segment that's dominated by domestic options, Nissan could be shifting its focus to a small electric truck. Tyler Slade, chairman of the Nissan Dealer Advisory Board, told Auto News that dealers want Nissan to build an electric midsize option. Since Nissan sells the Frontier, it's only logical for the brand to introduce an electric version of the pickup.
"The Frontier Hardbody has been a part of Nissan's brand for decades," said Slade. "It's logical to bring an electric version."
This isn't the first time we've heard a rumor about Nissan's plans to introduce an electric pickup truck. Last August, Automotive News claimed that Nissan was considering an electric pickup truck that would sit under the Frontier. With more automakers coming out with electric trucks and small pickups like the Ford Maverick being an incredibly popular option, it seems like a good time for Nissan to expand its truck lineup.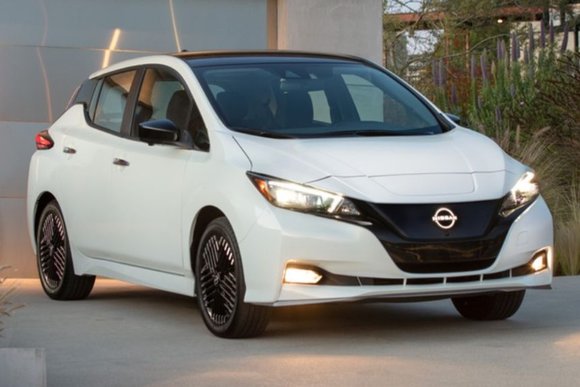 Most brands, like Ford, Rivian, and GMC are focusing on the full-size and heavy-duty truck segments for their first electric pickup trucks. No one has come out with an electric midsize truck yet, so Nissan could potentially be the first in the industry to do so. If that sounds familiar, it's exactly what Nissan did with the all-electric Leaf.
Nissan isn't the only brand that's looking to come out with a new electric pickup truck. Recently, a report claimed that General Motors is looking to come out with an electric truck of its own, but that model is expected to compete with the Ford Maverick and Hyundai Santa Cruz.
While Nissan hasn't confirmed anything yet, the automaker did show off the Surf-Out concept last year, which could point toward the production version of the possible truck. Last February, Nissan announced a $500 million investment into its plant in Mississippi to allow the brand to produce two all-new EVs there. Most signs are pointing toward Nissan coming out with an electric truck and with the brand looking to come out with 15 new EVs by 2030, an electric Frontier could very well be in the cards.
Source: Automotive News (Subscription Required)