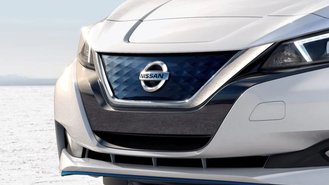 The Nissan Leaf was one of the first all-electric vehicles on the market. Despite having a large lead over other automakers, the Leaf isn't as popular as some other vehicles. The Tesla Model Y, Tesla Model 3, Chevrolet Bolt EV, and Ford Mustang Mach-E are the top four most popular electric vehicles so far in 2021. We don't think it's a coincidence that three of the four most popular EVs in the U.S. are SUVs and neither does Nissan. Clearly, the market is heading toward more SUVs, which is why a recent report from Autocar that claims the next-gen Leaf could be an SUV makes plenty of sense.
In speaking with Guillaume Cartier, Nissan's European boss, the outlet learned that the Japanese automaker has plans to build a new electric crossover at its Sunderland factory. That vehicle will be the replacement for the current Leaf and is part of a roughly $1.4 billion investment into the plant that was announced earlier this July.
Because of this information, Autocar believes that the Leaf's replacement will go from being a hatchback to a crossover. The electric vehicle will utilize the CMF-EV platform from the Renault-Nissan-Mitsubishi Alliance. The SUV is expected to arrive in 2025.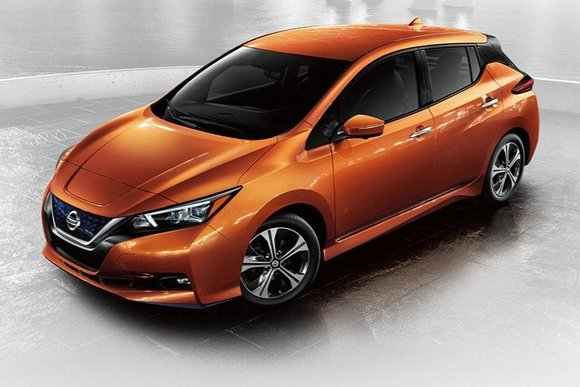 At this point, this is all of the information we have on the next-gen Leaf. Nissan's focus, at least on the electric front, has been the upcoming Ariya SUV. The electric SUV was supposed to come out before the end of 2021 but has been delayed until early 2022 because of the ongoing chip shortage. The Ariya will utilize the same CMF-EV platform as the third-gen Leaf.
The Ariya and next-gen Leaf are part of Nissan's plans where it expects 80% of its sales to come from battery-powered vehicles by 2030. By 2035, Nissan aims to have its entire lineup be electrified.
Moving to be a crossover should help the Leaf in sales, but could draw interest away from the Ariya. It will be interesting to see how Nissan stops the vehicles from competing with one another. We expect design, performance, and available tech features to be differentiating factors between the two.
Pictured: 2022 Nissan LEAF