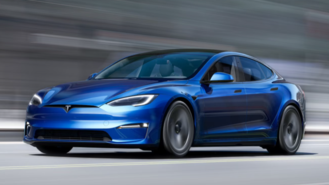 Tesla continues to struggle to keep up with demand for its vehicles. Earlier this August, the automaker pushed the delivery of the majority of its vehicles back to 2022. Now, InsideEVs reports that deliveries of the Model S and Model X are being pushed back until 2023.
Customers looking to purchase the entry-level Dual Motor All-Wheel Drive Model S and Model X are looking at waiting until March 2023 for their electric cars to be delivered with the standard wheels. For the Model S, the standard wheels are 19-inch Tempest Wheels and 20-inch Cyberstream Wheels for the Model X.
If you're not interested in waiting until March 2023, you can choose the optional wheels on both EVs. Doing so results in an estimated delivery date of November 2022. On the Model S, the optional 21-inch Arachnid Wheels are an extra $4,500 and drop range by 30 miles. The Model X is offered with 22-inch Turbine Wheels for an additional $5,500 that decrease range by 19 miles. They might be pricey and decrease range, but Tesla can deliver them four months quicker.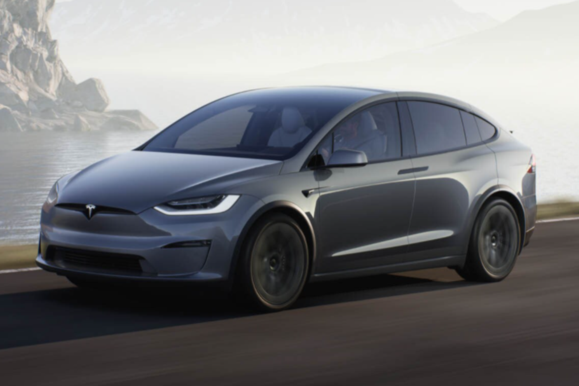 The range-topping trims of the Model S and Model X aren't affected by the recent changes. The Model S Tri Motor All-Wheel Drive trim has an estimated delivery date of December 2021. The same trim with the Model X will be delivered in August 2022.
Unfortunately, consumers looking to get into a Model S and Model X as soon as possible are looking at spending a large amount of money on the range-topping trims. The Model X Plaid costs $121,190 (with destination), while the Model S Plaid starts at $131,190. That's a lot higher than the base trims that start at $96,190 for the Model S and $106,190 for the Model X.
Explore Tesla's Current Lineup
Pictured: 2022 Tesla Model S (Top), 2022 Tesla Model X (Middle)