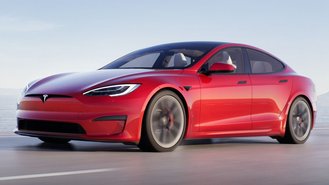 Once again, Tesla has adjusted the price of its electric vehicles. The price hikes affect the Model Y, Model 3, and Model S Plaid+. While the Model S Plaid+ sees the largest increase in pricing, the increases for the Model Y and Model 3 are more important, as they're the more affordable entries into Tesla's lineup.
Pricing for the range-topping Model S Plaid+ now sits at $149,990 (including destination). That means pricing has gone up by a staggering $10,000. This is the largest price increase we've ever seen from Tesla. Before, we've seen pricing go up by much smaller amounts. It's important to note that Tesla hasn't even started to deliver Model S Plaid+ models yet, as the automaker claims the vehicle has an estimated delivery date of mid-2022.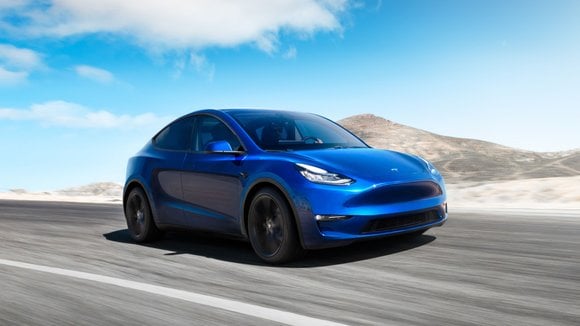 For the Model Y and the Model 3, times have been especially rough. Last month, Tesla cut the prices of the EVs by $1,000 for the Model 3 and $2,000 for the Model Y. Tesla also introduced a more affordable Model Y Standard Range before pulling it from the website. Now, the Model Y is seeing a $1,000 increase with pricing starting at $51,190. The Model 3 sees pricing go up to $38,690, which is an increase of $500 from before. Tesla has also given the Model 3 Long Range trim an increase of $500.
Random price increases aren't normal in the auto industry, but they are for Tesla. The electric automaker changes the prices of its vehicles as it deems necessary. Price cuts usually come when other automakers introduce new EVs, while increases come shortly after the introduction of new vehicles or features.
Despite the massive $10,000 increase for the Model S Plaid+, the vehicle is still worth the price. With a range of more than 520 miles, a top speed of 200 mph, a zero-to-60 mph time of less than 1.99 seconds, and over 1,100 horsepower, nothing on the market competes with the Model S Plaid+. So, for the consumers out there that want one of the highest-performance EVs on the market with the longest range, there's nothing like the Model S Plaid+ on sale. If you've got the funds, it's well worth the money.