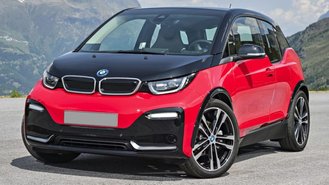 Democratic lawmakers recently proposed an expansion of the current tax credits for electric vehicles. While the bill has some serious incentives for union-made zero-emission models manufactured in America, used electric vehicles would also be eligible for a tax credit. As Reuters claims, the proposed bill would create a tax credit of up to $2,500 for a used EV.
Under the current federal tax credit structure, only new all-electric and PHEV models are eligible for the federal tax credit. Depending on the size of the battery pack, the federal credit goes up to $7,500. Vehicles with a 4-kWh battery pack are eligible for $2,500 of the federal tax credit.
While the current tax credit clearly lays out ways that consumers can save money on the purchase of a new electrified vehicle, there's nothing about a used car.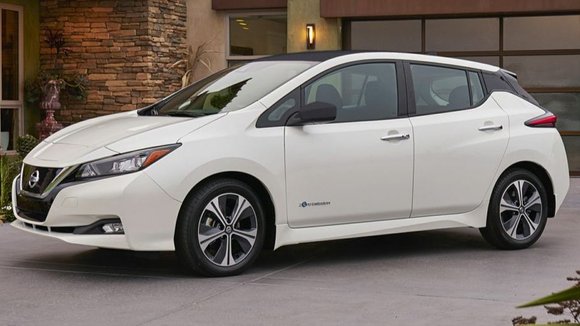 In its proposed form, the bill would only apply to vehicles that are at least two years old and cost less than $25,000. Both all-electric vehicles and plug-in hybrid vehicles would be eligible for the $2,500 tax credit. The credit will reportedly be structured similarly to the existing EV tax credit that organizes the eligible federal tax credit amount based on battery size.
Eligibility for the tax credit will also be based on how much buyers make. The gross income cannot exceed $75,000 for individuals and $150,000 for taxpayers that file jointly.
With the proposed parameters, consumers would be able to find used Nissan Leaf, Chevrolet Bolt EV, Hyundai Ioniq Electric, Volkswagen e-Golf, and BMW i3 models. Some Tesla Model S sedans are even available with that budget, though their ultra-high-mileage vehicles.
The outlet doesn't have any specific information on how the proposed federal tax credit for used EVs would affect PHEVs. If it follows the same structure as the current bill, it would give consumers looking to purchase a PHEV a large advantage.
Plug-in hybrid vehicles tend to have poor resale value and are far more affordable on the used market. By giving consumers a $2,500 tax credit on a used EV, this would give consumers a great opportunity to purchase a used electric vehicle with the safety net and range of a gasoline engine.