Volvo's factory in South Carolina has quickly become an important hub for the automaker after it opened four years ago. Quickly after going live, Volvo announced that the factory would switch to only building electric vehicles. Both Volvo and Polestar will build EVs at the factory, so we expect to see a lot of electric cars come out of the plant in the future. According to a new report from Automotive News, one of those EVs will be a new crossover that will come out in 2025.
There's not a lot of information on the upcoming vehicle. Two unnamed sources told the outlet that the EV will be placed between the compact Volvo XC60 and midsize XC90. The upcoming SUV, which is codenamed V546, will reportedly utilize a new electric platform and come with advanced semi-autonomous driver-assist technology.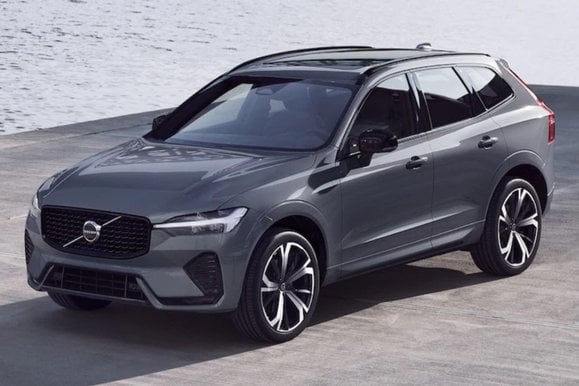 Volvo expects to build 100,000 units of the crossover annually. The plant in North Charleston will account for 40% of production, while Volvo's plant in China will handle 60% of production. Production of the vehicle will begin in China in 2024 and then in South Carolina in 2025.
The electric crossover will be joined by two other electric crossovers, claims Automotive News. Polestar has plans to launch an electric crossover that's similar in size to the Porsche Cayenne that will be built there, while Volvo will use the facility to build an electric version of its XC90. Both of these SUVs are expected to enter into production before the end of next year.
This news isn't surprising. With the success of the Tesla Model Y, we're sure a lot of automakers are looking into coming out with an electric crossover. Furthermore, Volvo has one of the more aggressive electrification plans. The automaker wants to become an all-electric brand by 2030 and is aiming for roughly half of its sales to come from all-electric vehicles by the middle of the decade. To reach that lofty goal, Volvo will need quite a few SUVs. We're sure we'll get more information about the upcoming crossover and future electric SUVs as the year progresses.
Pictured: 2022 Volvo XC60